Pigeon breast milk power plus tablet 60 tablets from Japan
×
Florida customers from the following zip-codes are eligible: 33160, 33180, 33009, 33162, 33154, 33008, 33019, 33181
×
Клиенты Florida из следующих почтовых кодов имеют право: 33160, 33180, 33009, 33162, 33154, 33008, 33019, 33181
"Child Care Power Plus" was developed by the Japanese company PIGEON and is designed for those women during pregnancy and lactation who take care of their body's health. This product compensates for a shortage of essential micro-elements and contains well-balanced multivitamins, calcium, vitamin C and collagen.
A package has vitamins with three flavors: lemon, blueberry, and grapefruit
Pigeon chewable vitamins for lactating women will significantly ease the toxicosis and provide all necessary vitamins for lactating mothers.
Ingredients: Energy- 5 kcal, Proteins - 0.03 g, Lipids - 0.08 g, Sugar - 1.2. g, Dietary fiber - 0.2 g, Sodium - 4.6 mg, Calcium - 160 mg, Iron - 2.5 mg, Vitamin A - 390-870 mcg, Vitamin B1 - 1.3 mg, Vitamin B6 - 1.5 mg, Vitamin B12 - 3.2 mcg, Folic acid 340 mcg, Pantothenic acid 5 mg, Niacin 14 mg, Vitamin C 145 mg, vitamin D 2.3-4.5 mcg, vitamin E 1.4-2.9 mg
How to use: 2 tablets a day, thoroughly chewed
Precautions: individual intolerance, marked impairment of renal function
Not a medicinal product
Made in Japan
HOW TO USE:
2 capsules a day. Chew, do not drink water.
60 capsules, 30 days course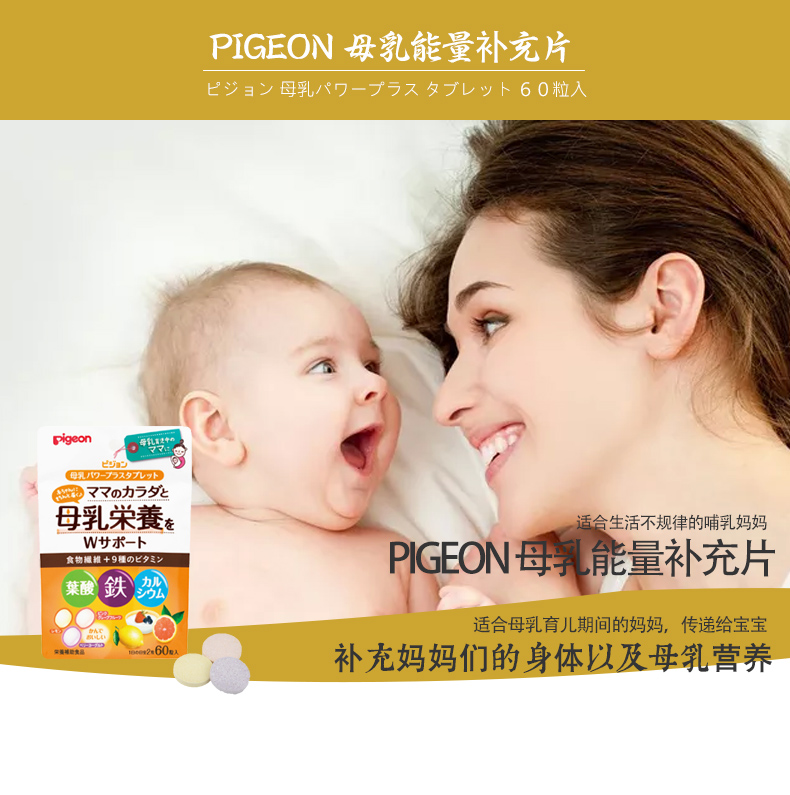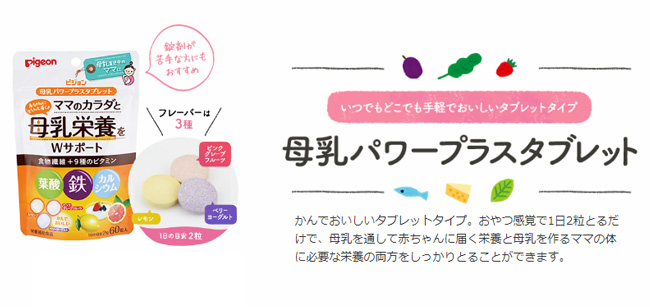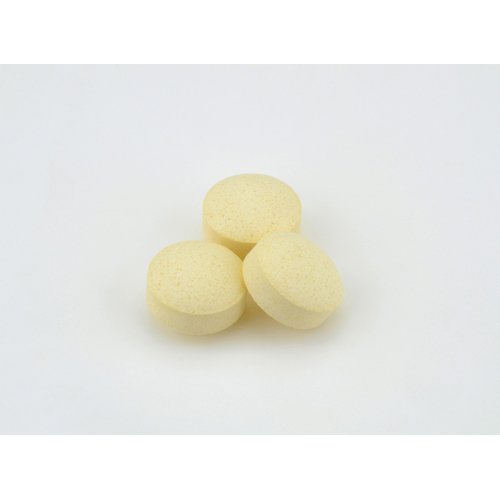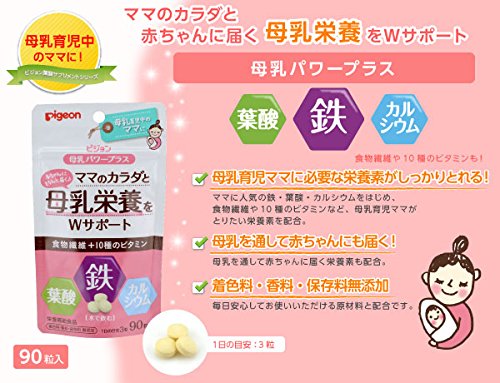 There are no reviews for this product.
Write a review
Your Name Your Review Note: HTML is not translated! Rating Bad Good

Customers Also Bought

Recently Viewed