Moony *Natural* Organic Cotton Small size (4-8 kg) (8-17 lbs) 60 count
×
Florida customers from the following zip-codes are eligible: 33160, 33180, 33009, 33162, 33154, 33008, 33019, 33181
×
Клиенты Florida из следующих почтовых кодов имеют право: 33160, 33180, 33009, 33162, 33154, 33008, 33019, 33181
$29.99
2$ OFF each when you buy 6 (save 12$). 3$ OFF each when you buy 12 (save 36$). Mix and match diapers, pull-ups and formula. 6 or more - $27.99 ( $179.94 $167.94) 12 or more - $26.99 ( $359.88 $323.88)
Expected delivery time is 3-5 business days (dependent on the state your order is shipping to).
For more information about delivery times see our
shipping and return policy
.Free shipping to
some* Florida customers (click for info)
is from 2 packages of diapers or pull-ups.
**SuperPremium**
Organic Cotton
Diapers
Japan's first. It is an organic cotton-containing diaper "Natural Moony".
In order to protect the skin of a newborn baby, I stuck to the structure from the material.
Softness of the part that touches your skin 20% UP. (* Thickness change during compression Compared to manufacturer's conventional products)
Use "oil-free (petroleum derived oil)" & "weakly acidic" oil.
Flexible material and safe for babies.
100% organic material - Ultra soft
New standard in the industry - No added weakly acidic
Extra abosbtion - Stay dry all the time up to 12 hours.
Size Small (4-8 kg) (8-17 lbs)
Manufacturer: Unicharm Moony
Product Line: Moony Natural
Item: Baby Diaper
Package Contain: 60 pcs
Country of Origin: Japan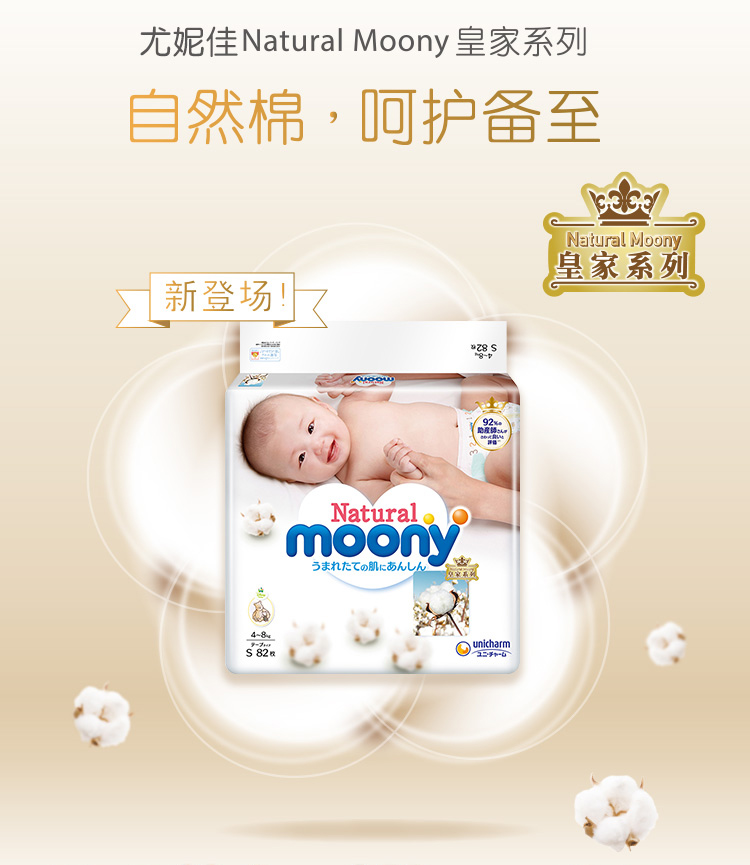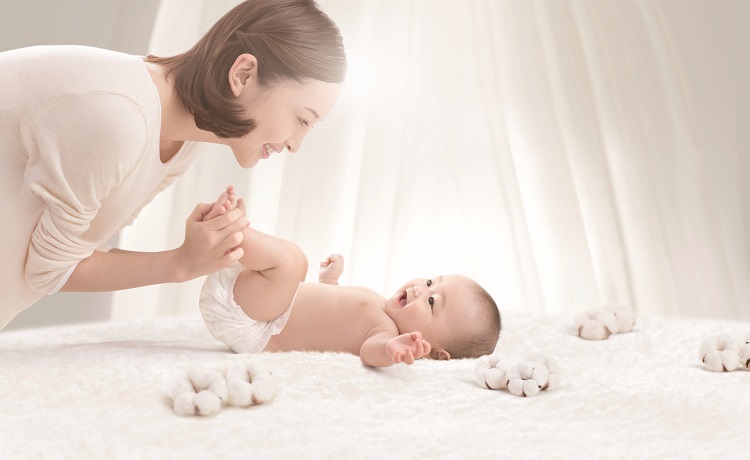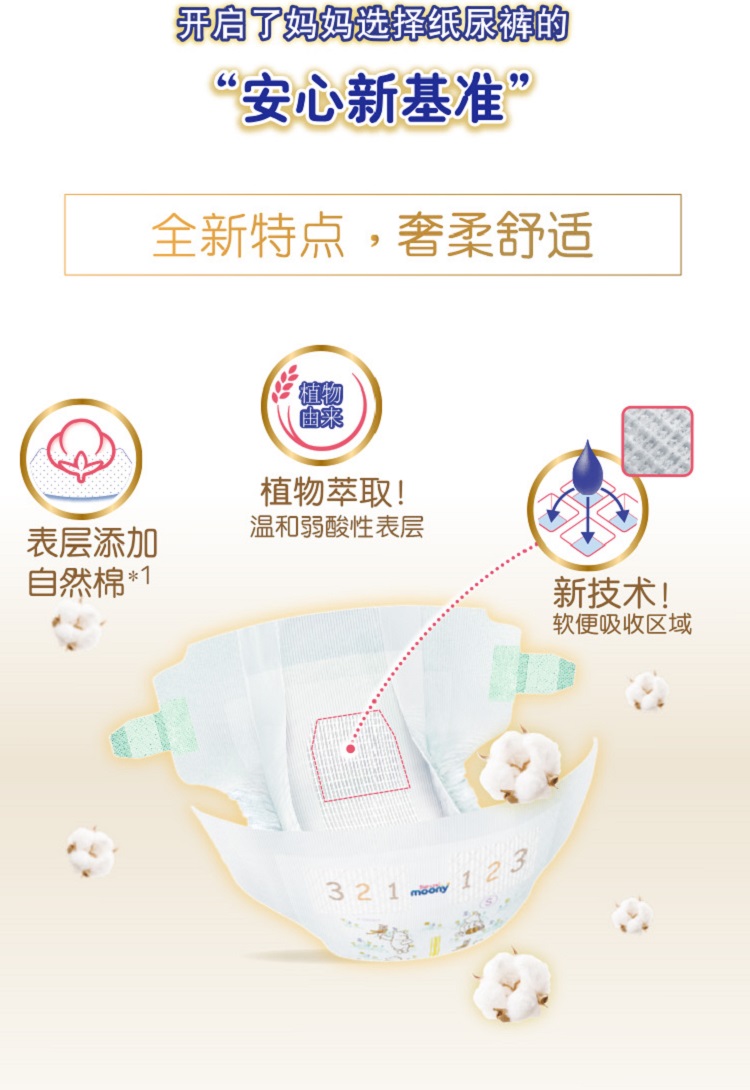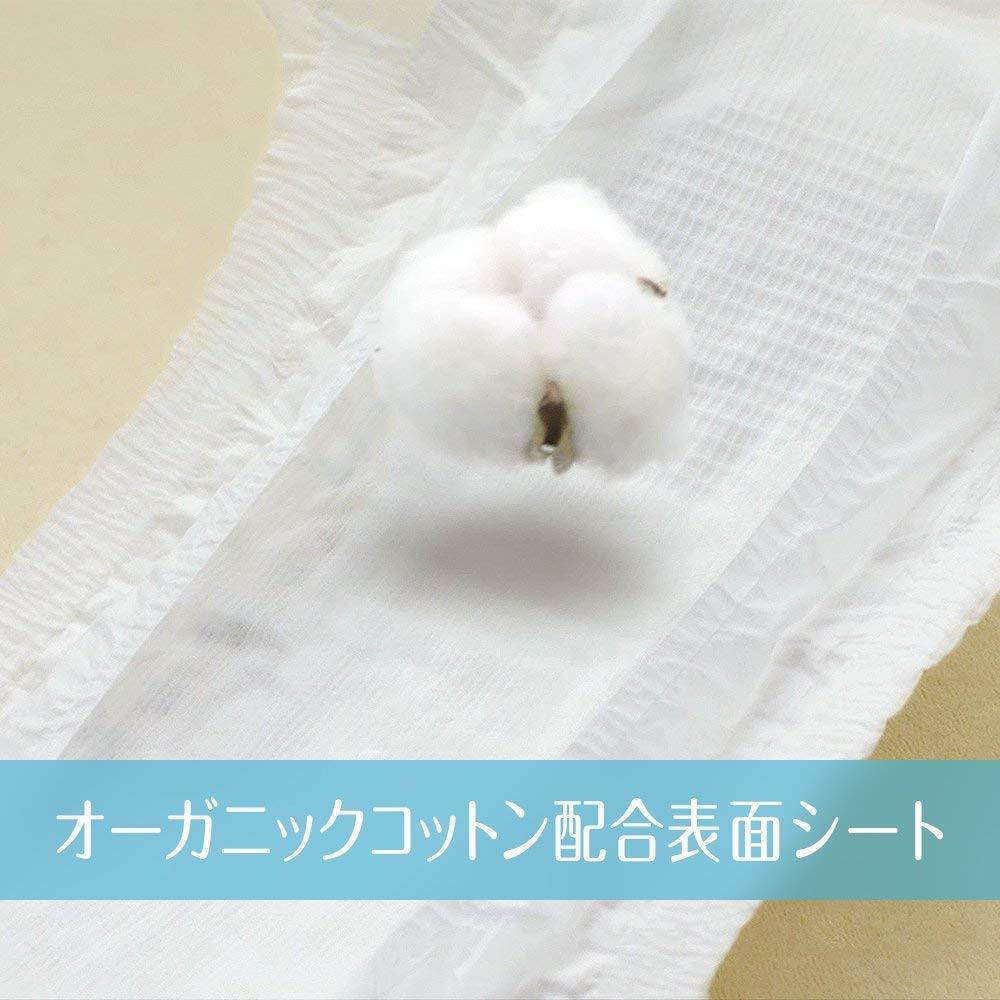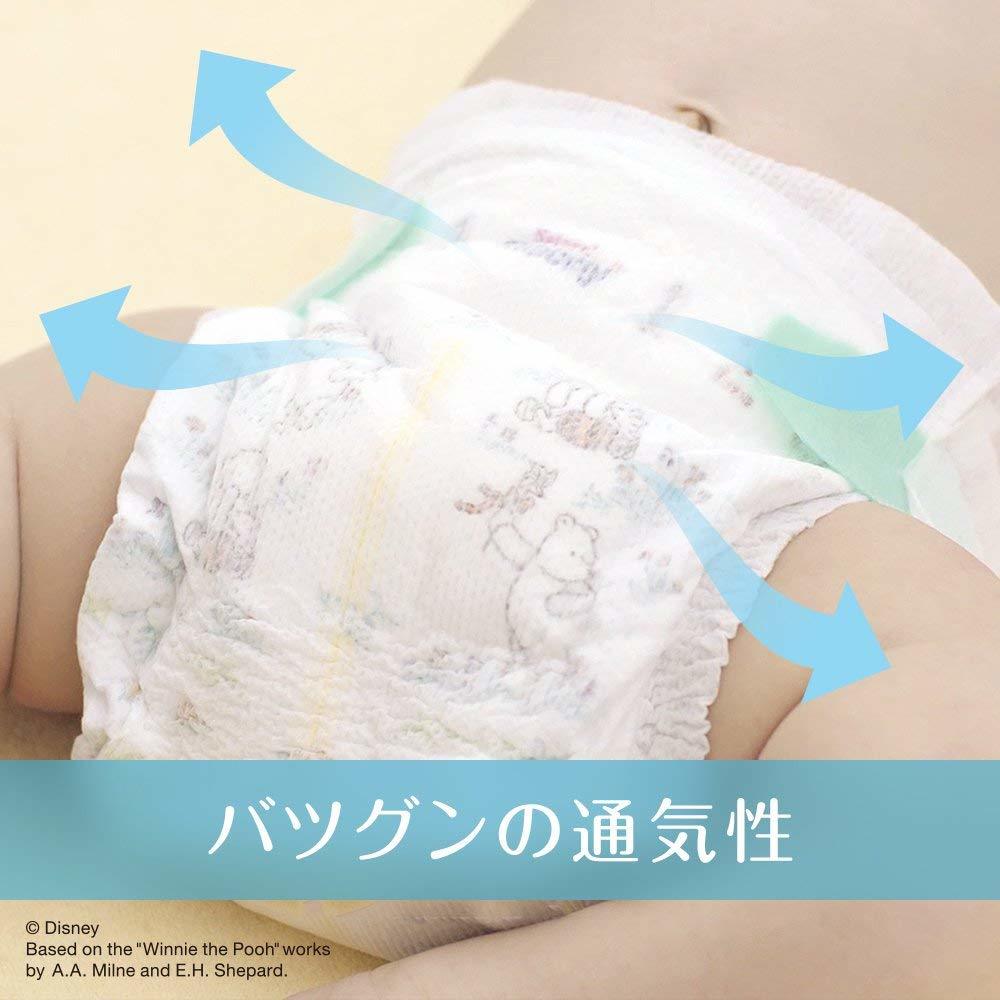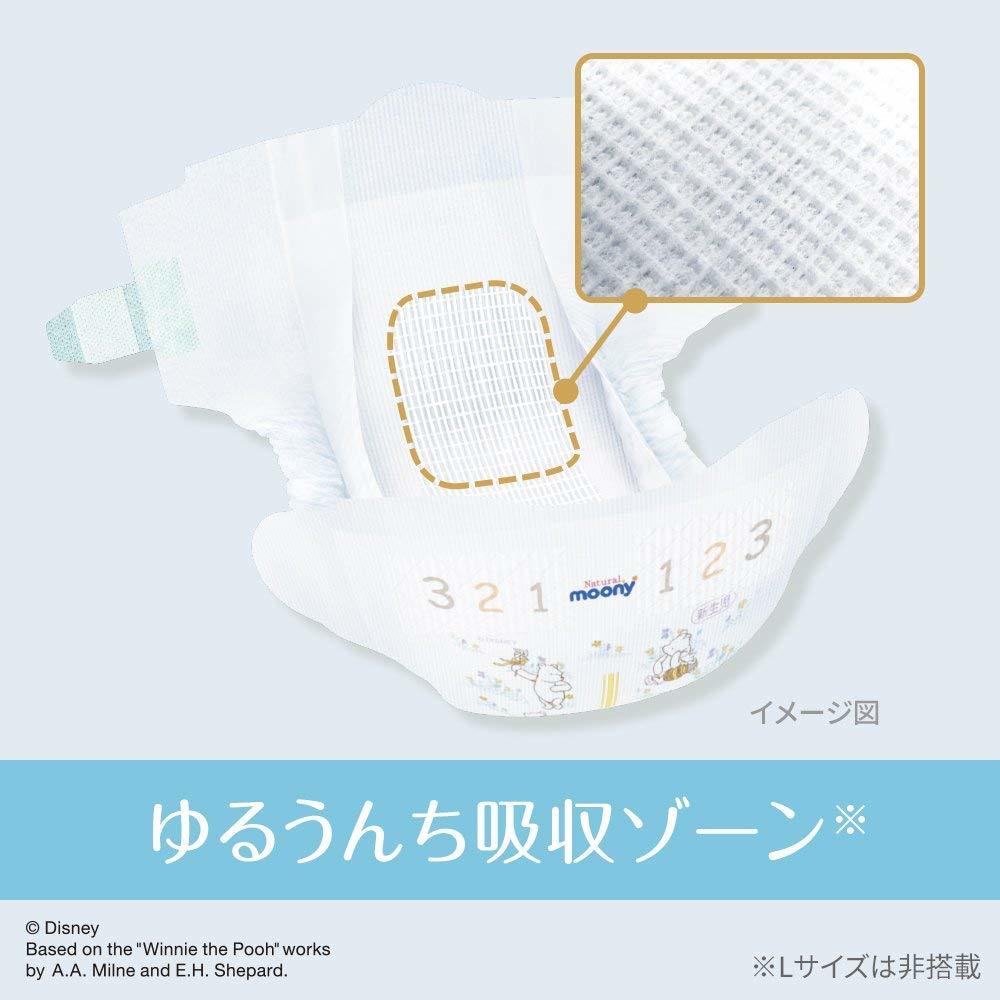 There are no reviews for this product.
Write a review
Your Name Your Review Note: HTML is not translated! Rating Bad Good

Customers Also Bought

Recently Viewed