Moony Swimming Pull ups for girls L size (9-14kg) (20-31lbs) 3 count
×
Florida customers from the following zip-codes are eligible: 33160, 33180, 33009, 33162, 33154, 33008, 33019, 33181
×
Клиенты Florida из следующих почтовых кодов имеют право: 33160, 33180, 33009, 33162, 33154, 33008, 33019, 33181
Product Code:
Swimming Pull ups L size girls
$9.99
Expected delivery time is 3-5 business days (dependent on the state your order is shipping to).
For more information about delivery times see our
shipping and return policy
.Free shipping to
some* Florida customers (click for info)
is from 2 packages of diapers or pull-ups.
Purchase this product and earn 20 Points!
Registered users only
Moony Swimming Pull ups for girls L size (9-14kg) (20-31lbs) 3 count
5
1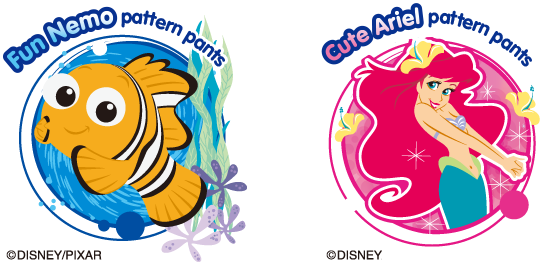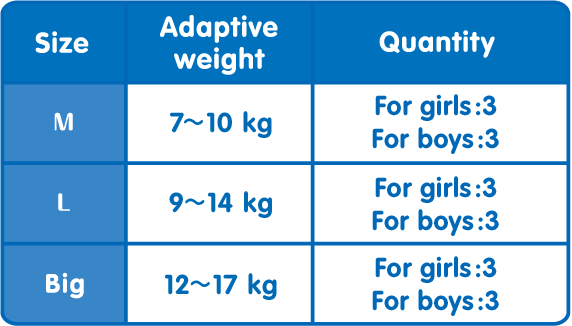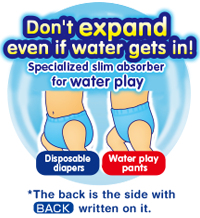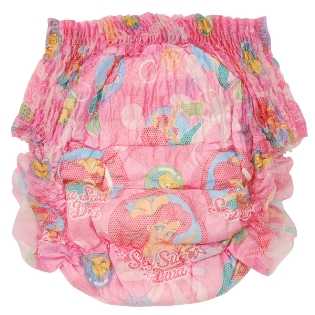 Baby's weight: 9-14kg
Product Qualities:
Protect in the water without swelling like nappies or training pants do

Contain embarrassing accidents with their elasticized side guards

Are comfortable for baby due to stretchy sides and elastic waistband

Have tear away sides for easy disposal

Come in fun and vibrant colours

Can also be worn underneath a swimming costume
3 count per pack
Brand:Moony
Weight:0.25KGS
One of the best swimming pull ups on the market!
I am so happy that we found them!
Showing 1 to 1 of 1 (1 Pages)
Write a review
Your Name Your Review Note: HTML is not translated! Rating Bad Good

Customers Also Bought

Recently Viewed