Spa Treatment Micro Needle System Eye Patch (4 pairs-8 pieces)
Spa Treatment Micro Needle System Eye Patch (4 pairs-8 pieces)
×
Florida customers from the following zip-codes are eligible: 33160, 33180, 33009, 33162, 33154, 33008, 33019, 33181
×
Клиенты Florida из следующих почтовых кодов имеют право: 33160, 33180, 33009, 33162, 33154, 33008, 33019, 33181
The product is out of stock
$54.99
Purchase this product and earn 110 Points!
Registered users only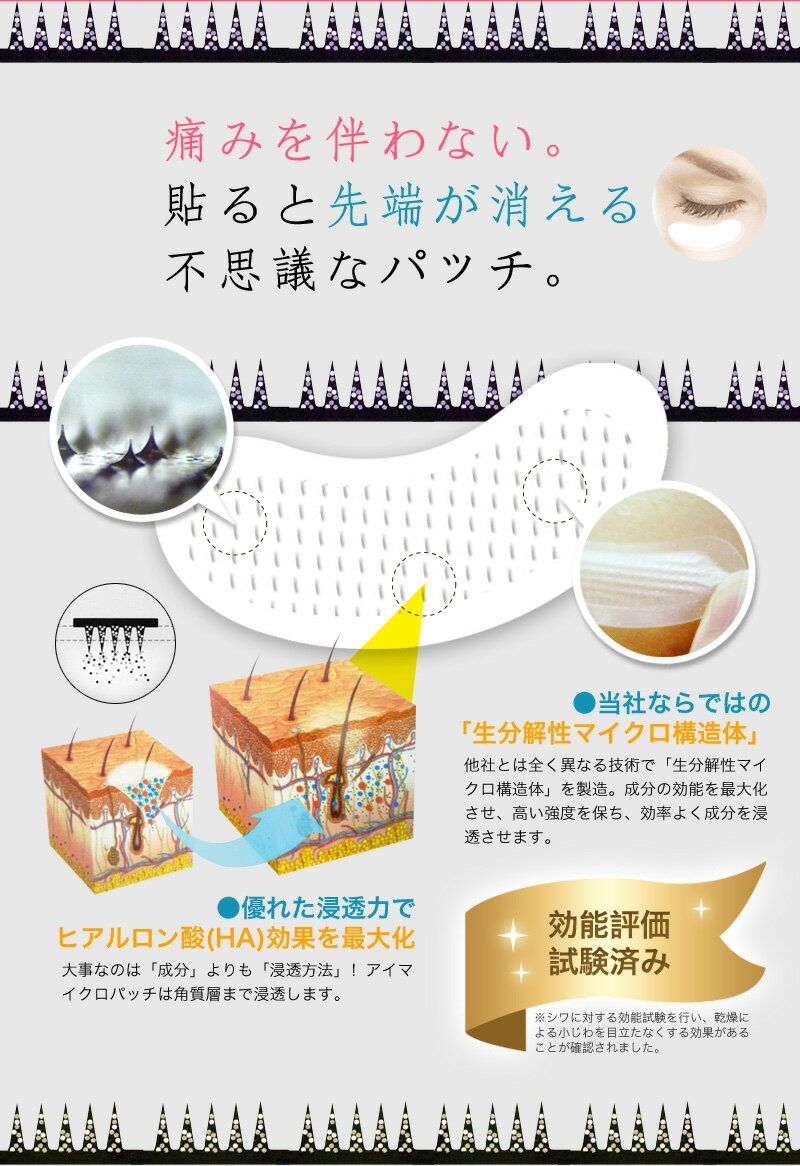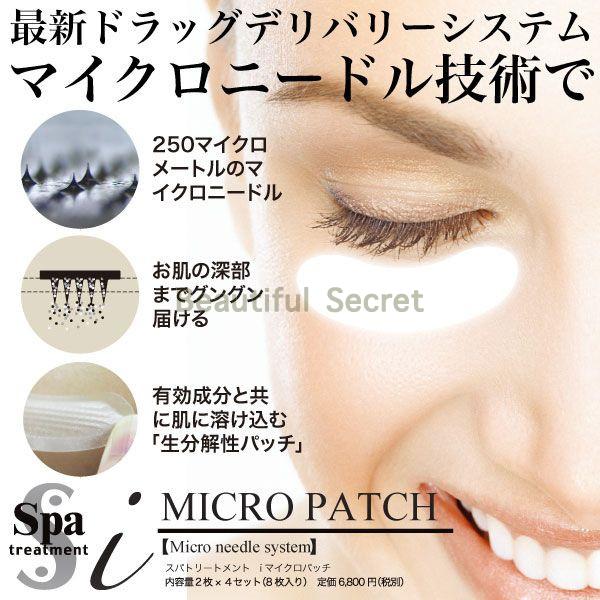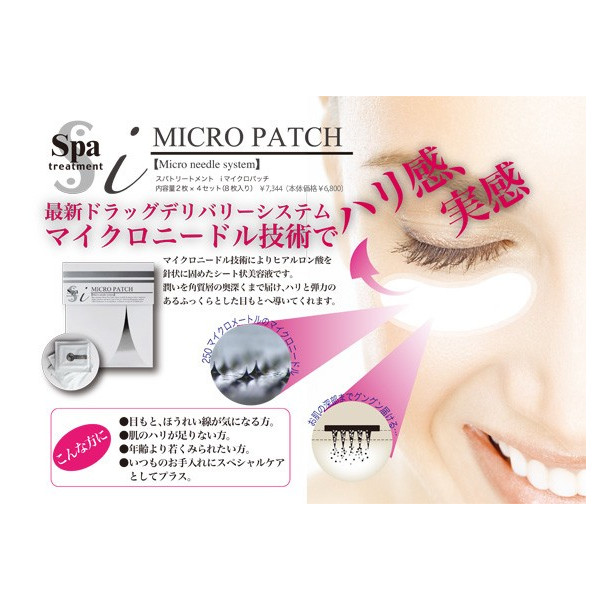 Micro needle technology amazing with penetration superior reach deep into your skin!
This sheet mask uses special needle-like hardened hyaluronic acid micro needle technology. One side of the mask contains over 130 needles, delivering beauty ingredients deep down into the skin. Contains 100% hydrolyzed hyaluronic acid that penetrates deep down, restoring firmness and youthfulness to your skin.

This product utilizes a new technology "minimally invasive treatment" to remove any pain or fear from syringes.
This product is perfect for those who are worried about lines around the eyes, who feel their skin isn't as firm as it used to be, or those who want to appear younger.

Directions:
Clean your face. Remove the white sticker on the eye patch and stick the patch to the area you want.
Country of Origin: Korea
There are no reviews for this product.
Write a review
Your Name Your Review

Note:

HTML is not translated! Rating

Bad

Good

Customers Also Bought

Recently Viewed