×
Florida customers from the following zip-codes are eligible: 33160, 33180, 33009, 33162, 33019, 33154, 33008, 33019, 33181, 33019
×
Клиенты Florida из следующих почтовых кодов имеют право: 33160, 33180, 33009, 33162, 33019, 33154, 33008, 33019, 33181, 33019
Collagen & Hyaluronic Acid (HA) are important ingredients for beauty, and it's not an easy job t..
Food supplement Meiji "Amino Collagen" is aimed at keeping skin and body young. One spoon of the m..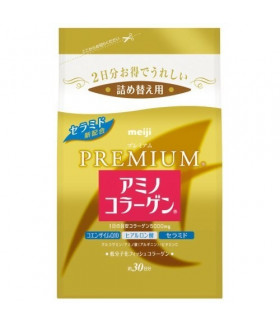 Want to stay young? Take collagen! Collagen is one of the most important substances that affects t..
Showing 1 to 3 of 3 (1 Pages)