ThebestfromJapan.com was founded in 2014 when we decided to use organic baby diapers from Japan.
So what are consumers' top priorities when purchasing baby care products? Traditionally, consumers have looked for a name they trust, which explains why family-friendly brands like Desitin, A+D and Johnson & Johnson have traditionally maintained significant market shares.
Newer, more niche brands such as
Merries, Moony, Goon
are also building strong share in some developed markets.
Increasingly, however, retailer's private brand products are growing in popularity for their acknowledged quality and value for money.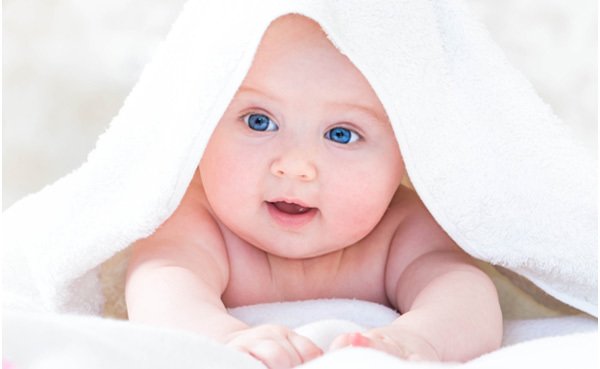 We also sought out convenient solutions for Mom in the application of our cutting edge formulas. Introducing diaper cream in a spray-on format! Significantly more hygienic and efficient in applying the cream, we expect this spray to modernize the diaper changing process!
And finally, don't forget that baby care goes beyond looking after just the baby. Additional new products in the line-up include anti-stretch cream and nipple cream for mom. These offer a much-deserved focus on mothers who are so busy with the baby that they often forget to take care of themselves.
Our company,
Far East Japan Transportation
, has been working in the USA for two years selling Japanese baby care products and Japanese diapers for our kids. Our company is the exclusive dealer in the USA and Europe for the Japanese diaper brands Merries, Moony and Goo.N. We offer Japanese baby care products and diapers for both wholesale and retail prices. We can supply these high quality Japanese products all around the world.More than fifty supermarkets in the USA carry our products, and everybody who has purchased our products has been fully satisfied with our services.
More than one million people around the world prefer the quality of these Japanese products, and with good reason.
The reason we specifically decided to sell Japanese products in the USA is because, when we tried using American diapers brands Pampers and Huggies, both of our kids would get rashes. Hearing some success stories about the Japanese diapers our friends were using and reading testimonials online, we took a chance and ordered some Japanese diapers straight from Japan. Once we replaced the American diapers and put the Japanese diapers on our kids, the rashes went away! We even decided to try all three of the biggest brands of Japanese diapers, Merries, Moony, and Goo.N, all of which worked like charms. We found that each of these brands produce reliable, quality products that are also very soft and comfortable for our kids.
We have our own website,
thebestfromjapan.com
, where we sell high quality Japanese diapers and baby products around the USA and beyond. We import Japanese baby care products directly from Japan and they are genuine.
We are selling original, supreme products that have a necessary and rightful place in the US domestic market.