AHA & BHA Hybrid Lotion
×
Florida customers from the following zip-codes are eligible: 33160, 33180, 33009, 33162, 33154, 33008, 33019, 33181
×
Клиенты Florida из следующих почтовых кодов имеют право: 33160, 33180, 33009, 33162, 33154, 33008, 33019, 33181
Product Code:
Facial Care
$14.99
Purchase this product and earn 30 Points!
Registered users only
AHA & BHA Hybrid Lotion
5
1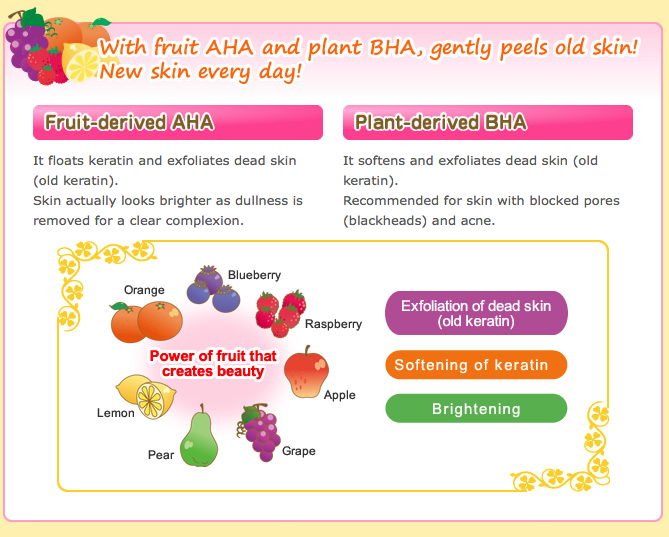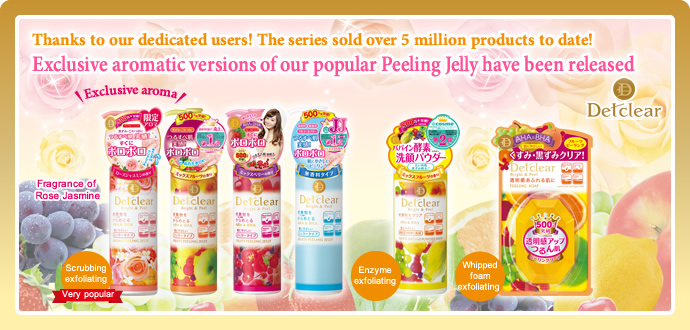 180mlMade in Japan
Itis a hybrid lotion that not only gently removes old horny substancebut also moisturizes beauty ingredients to the stratum corneum andfills with moisture.
● Beauty ingredient APPS, fullereneblended. Series common ingredients AHA, BHA formulation.
●As a toilet lotion, you can use your favorite usage such as oldkeratin removal including residual melanin, instead of morningcleansing facial cleanser, moisturizing after peeling.
●Paraben free, alcohol free, UV absorber free, mineral
Madein Japan
Smooths and softens extra dry skin.
Showing 1 to 1 of 1 (1 Pages)
Write a review
Your Name Your Review Note: HTML is not translated! Rating Bad Good

Customers Also Bought

Recently Viewed