LION WHITE & WHITE TOOTHPASTE FRESH MINT 150G
LION WHITE & WHITE TOOTHPASTE FRESH MINT 150G
×
Florida customers from the following zip-codes are eligible: 33160, 33180, 33009, 33162, 33008, 33181
×
Клиенты Florida из следующих почтовых кодов имеют право: 33160, 33180, 33009, 33162, 33008, 33181
$6.99
Leave a positive feedback and get $2 discount for your next order on our website. After that you will receive 200 points in your bonus account
Purchase this product and earn 14 Points!
Registered users only
· Toothpaste to whiten teeth to keep healthy teeth.
· White cleansing ingredients blending teeth.
· Fluorine strengthens the tooth structure and prevents dental caries.
· It is a refreshing and refreshing mint flavor.
Made in Japan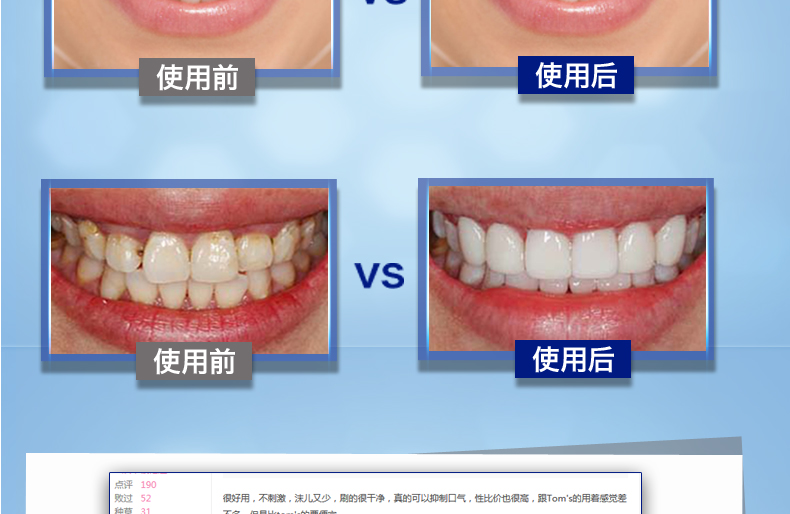 There are no reviews for this product.
Write a review
Your Name
Your Email
Your Review
Note:

HTML is not translated!
Rating
Bad
Good