LION WHITE & WHITE TOOTHPASTE FRESH MINT 150G
×
Florida customers from the following zip-codes are eligible: 33160, 33180, 33009, 33162, 33154, 33008, 33019, 33181
×
Клиенты Florida из следующих почтовых кодов имеют право: 33160, 33180, 33009, 33162, 33154, 33008, 33019, 33181
$5.99
Purchase this product and earn 12 Points!
· Toothpaste to whiten teeth to keep healthy teeth.
· White cleansing ingredients blending teeth.
· Fluorine strengthens the tooth structure and prevents dental caries.
· It is a refreshing and refreshing mint flavor.
Made in Japan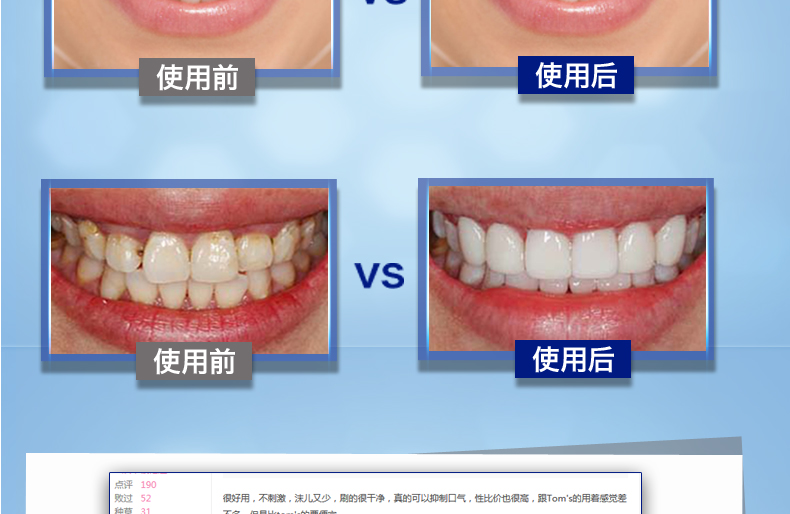 There are no reviews for this product.
Write a review
Your Name Your Review Note: HTML is not translated! Rating Bad Good

Customers Also Bought

Recently Viewed