LION Zact Smoker Toothpaste – Stain Fighter 150g
LION Zact Smoker Toothpaste – Stain Fighter 150g
×
Florida customers from the following zip-codes are eligible: 33160, 33180, 33009, 33162, 33008, 33181
×
Клиенты Florida из следующих почтовых кодов имеют право: 33160, 33180, 33009, 33162, 33008, 33181
$9.99
Leave a positive feedback and get $2 discount for your next order on our website. After that you will receive 200 points in your bonus account
Purchase this product and earn 20 Points!
Registered users only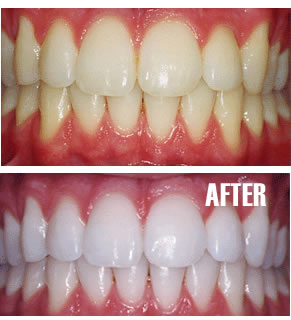 Zact Toothpaste offers 60% more stain removal power than ordinary toothpastes to whiten your teeth effectively. It contains CAC & AOX Double Stain Removal Formula that removes tough stains such as coffee, tea and tobacco and with fluoride to help fight cavities and prevent plaque build-up.
Try Lion Zact and say goodbye to stained teeth and bad breath.

Use regularly for naturally whiter and healthier teeth. Safe and gentle for daily use.
Producer: Lion
Country of Production: Made in Japan
Amount: 150
There are no reviews for this product.
Write a review
Your Name
Your Email
Your Review
Note:

HTML is not translated!
Rating
Bad
Good