Pigeon Silicone Baby Bottle Nipples LL Size, 2 pcs (9+)
×
Florida customers from the following zip-codes are eligible: 33160, 33180, 33009, 33162, 33154, 33008, 33019, 33181
×
Клиенты Florida из следующих почтовых кодов имеют право: 33160, 33180, 33009, 33162, 33154, 33008, 33019, 33181
Brand:
Pigeon
Product Code:
nipple LL
$12.99
Purchase this product and earn 26 Points!
- Baby's nursing movement and mother's breasts born from research, breastfeeding nipples to support child rearing.
- Because it can be drunk with the same mouth movement as you drink from mommy's boobs, it is easy to use with boobs, smoothly supports boobs raising.
- Because the nipple diameter is wide, you can make your lips fit closely together.
- Soft and resilient nipple, you can move naturally smooth tongue.
- With the hole size according to the growth of the baby, you can drink gently and slowly.
- Breastfeeding with one breastfeeding, taking the same 10 to 15 minutes as breast milk is an indication of nipple picking.
* There are individual differences in how to drink even at the same age. Choose a nipple that suits your baby according to how you grow and drink.

Size: LL
Target Age: 9 months or more
Suction hole shape: Three-cut
Approximate drinking standard: Approximately 5 minutes for 200 ml
Disinfection method: boiling OK, Microwave OK, Chemical Liquid OK

Materials/Ingredients: silicone rubber
Contents: 2
Weight (item only): 40g
Manufacturer: Pigeon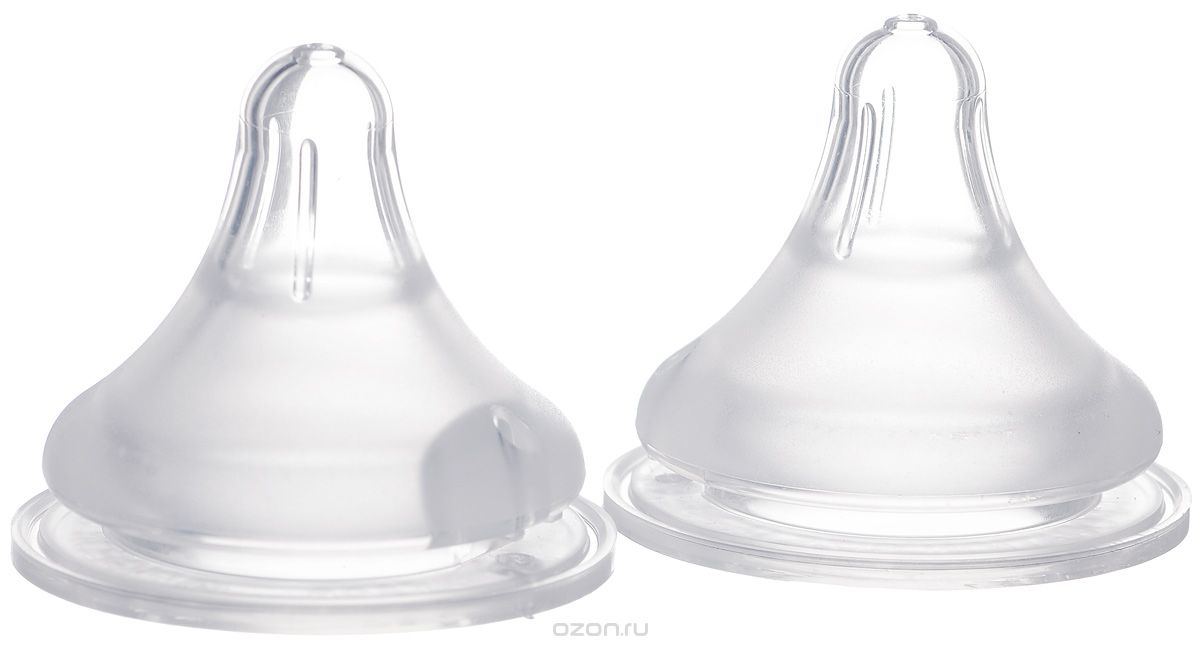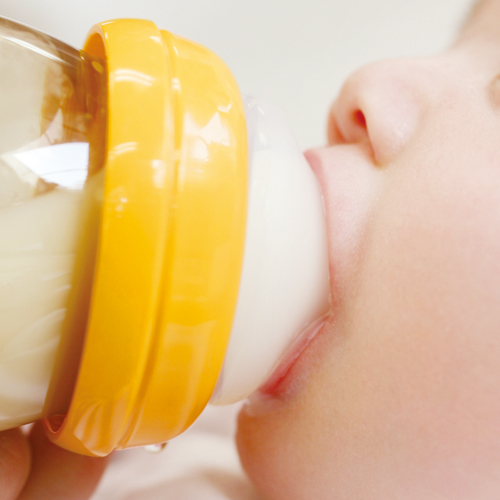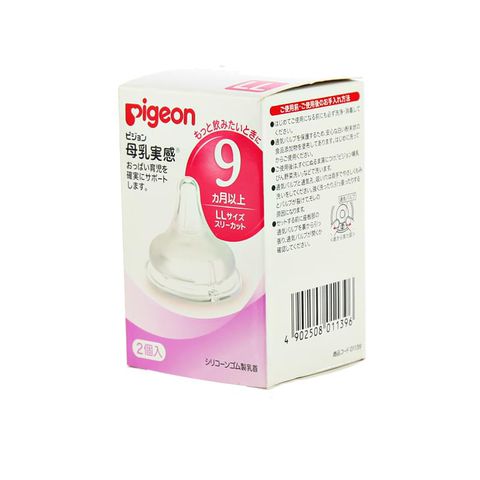 There are no reviews for this product.
Write a review
Your Name Your Review Note: HTML is not translated! Rating Bad Good

Customers Also Bought

Recently Viewed