Pigeon baby pure detergent plus 600 ml
×
Florida customers from the following zip-codes are eligible: 33160, 33180, 33009, 33162, 33154, 33008, 33019, 33181
×
Клиенты Florida из следующих почтовых кодов имеют право: 33160, 33180, 33009, 33162, 33154, 33008, 33019, 33181
$8.99
Purchase this product and earn 18 Points!
Pigeon Liquid Laundry Detergent For Extra Soiled Clothing 600ml
Baby-friendly detergent for newborn baby.
● Citric acid formulation to help kill bacteria, mold, and mildew
● Odor-eliminating detergent
● Made from 100% botanical cleaning ingredients
● Safe to use for babies (0 months and above)
● Effectively removes dirt and stains using plant-derived ingredients while remaining gentle to baby's clothes
● Concentrated formula - only a small amount is needed for each wash
● No need to worry about remaining detergent
● Safety testing conducted to meet the standards (Clothing detergent, skin irritation testing and allergy testing tests)
Suitable for both hand wash and machine wash.
No additives [colorless, no fragrance, no bleach, no phosphorus, no fluorescent agent]
Recommended usage
Hand wash:
10 ml of this product against 5 liters of water
Washing machine:
Drum type: 50 ml for laundry 2 kg
General type: 50 ml for 30 L of water
MadeinJapan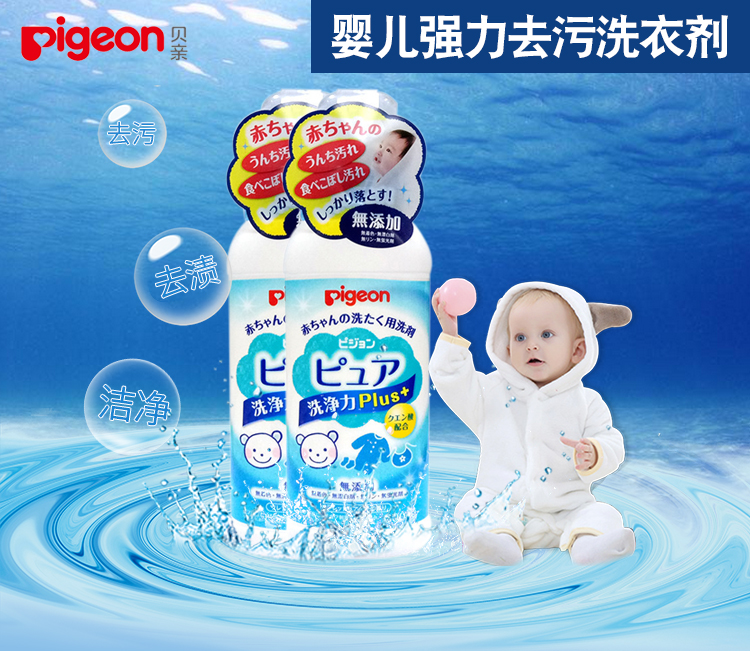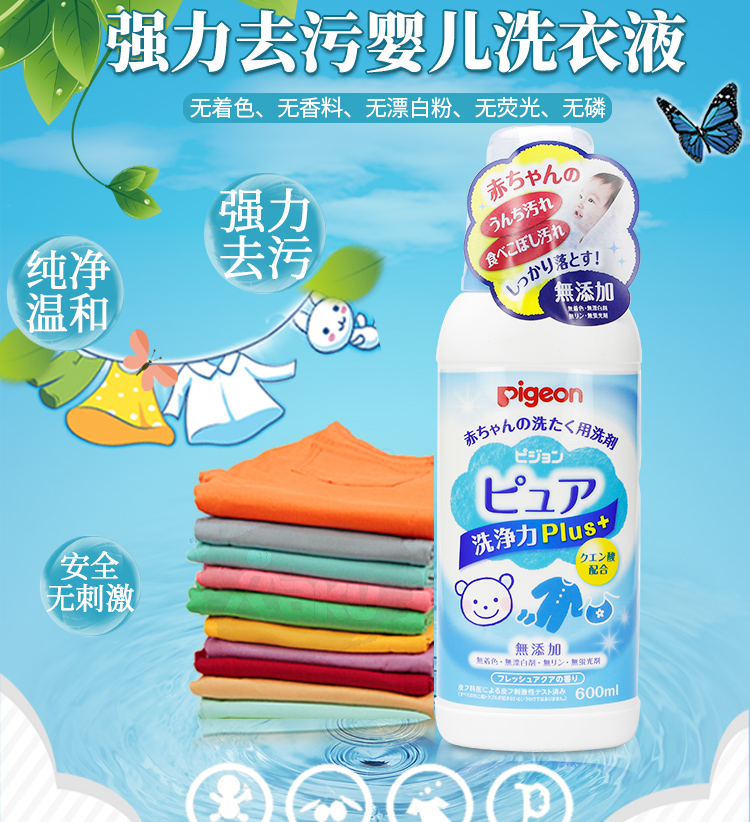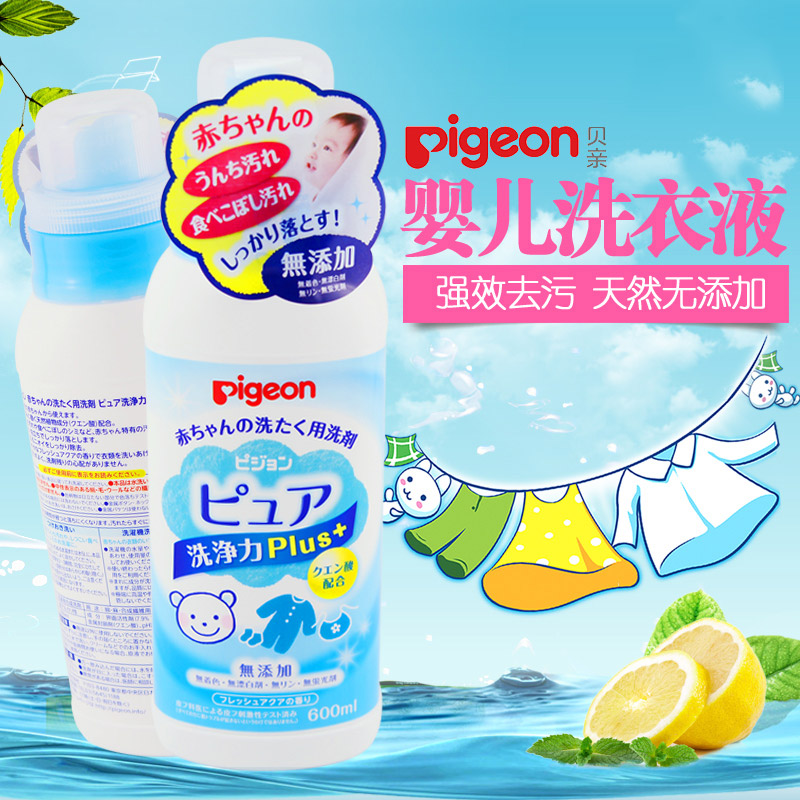 There are no reviews for this product.
Write a review
Your Name Your Review Note: HTML is not translated! Rating Bad Good

Customers Also Bought

Recently Viewed