Pigeon Silicone Baby Bottle Nipples S Size, 2 pcs (0+)
Pigeon Silicone Baby Bottle Nipples S Size, 2 pcs (0+)
×
Florida customers from the following zip-codes are eligible: 33160, 33180, 33009, 33162, 33008, 33181
×
Клиенты Florida из следующих почтовых кодов имеют право: 33160, 33180, 33009, 33162, 33008, 33181
$12.99
Leave a positive feedback and get $2 discount for your next order on our website. After that you will receive 200 points in your bonus account
Purchase this product and earn 26 Points!
Registered users only
It is a nipple that supports breastfeeding baby born from studies of baby's feeding activity and mother's tits.
Because it can be drunk with the same mouth movement as you drink from mommy's tits, it is easy to use with boobs, and helps breastfeeding smoothly.
A nipple made by studying how to drink a baby's tits is a form that can properly carry out three steps necessary for a better feeding movement.

Step 1: Carrying In Mouth
Because the nipple has a large bore, you can make your lips fit snugly.

Step 2: Extract breast milk by tongue movement
Because it is soft and resilient nipple, you can move naturally smooth tongue.

Step 3: to swallow
With the hole size according to the growth of the baby, you can drink gently and slowly.

Two pieces made of silicone rubber.
Perfect for babies from about a month, S size (round hole).

- There are individual differences in how to drink even at the same age. Choose a nipple that suits your baby according to how you grow and drink.
Drinking over the same 10 to 15 minutes as breastfeeding with one breast feeding is an indication of nipple picking.
Materials/Ingredients: silicone rubber
Contents: 2
Weight (item only): 40g
Manufacturer: Pigeon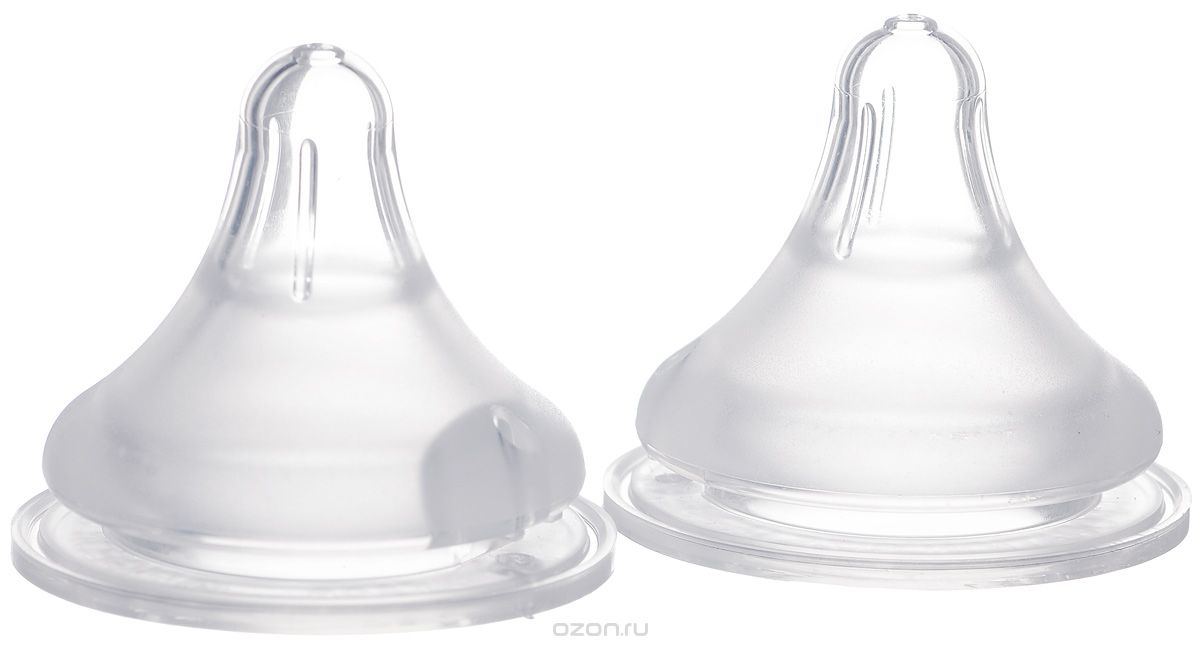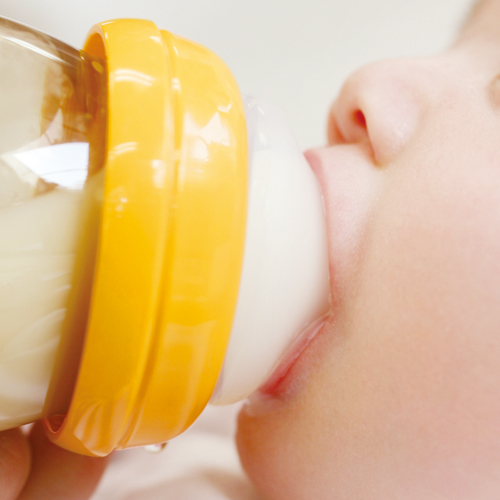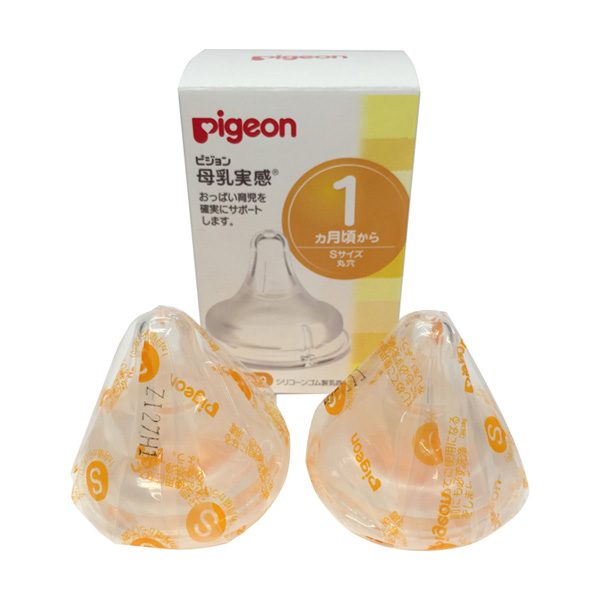 There are no reviews for this product.
Write a review
Your Name
Your Email
Your Review
Note:

HTML is not translated!
Rating
Bad
Good