Moony baby wipes soft materials case 80*1
×
Florida customers from the following zip-codes are eligible: 33160, 33180, 33009, 33162, 33154, 33008, 33019, 33181
×
Клиенты Florida из следующих почтовых кодов имеют право: 33160, 33180, 33009, 33162, 33154, 33008, 33019, 33181
$7.99
Purchase this product and earn 16 Points!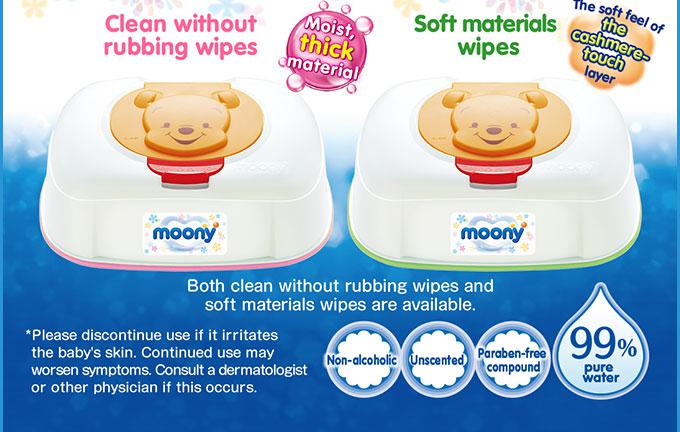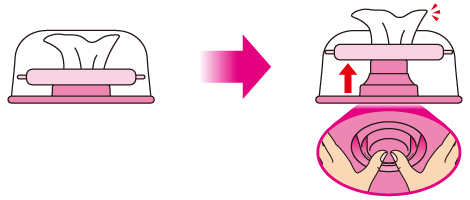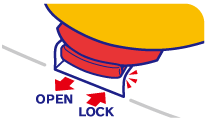 Opens with one-touch
Has lift-up button and child lock
Easy to retrieve one at a time with one hand.
Container features a Baby Pooh design
Lift-up button
Easy to retrieve even if supply is low
If it becomes difficult
to take out due to low supply,
just press up the button on the bottom
Child lock
Simply lock with one-touch so you can feel reassured even if your child plays around with the container
Cannot be flushed down the toilet
Can be used for both the hands and body
There are no reviews for this product.
Write a review
Your Name Your Review Note: HTML is not translated! Rating Bad Good

Customers Also Bought

Recently Viewed