Moony baby wipes flushable toilet type 50*3
×
Florida customers from the following zip-codes are eligible: 33160, 33180, 33009, 33162, 33154, 33008, 33019, 33181
×
Клиенты Florida из следующих почтовых кодов имеют право: 33160, 33180, 33009, 33162, 33154, 33008, 33019, 33181
$8.99
Purchase this product and earn 18 Points!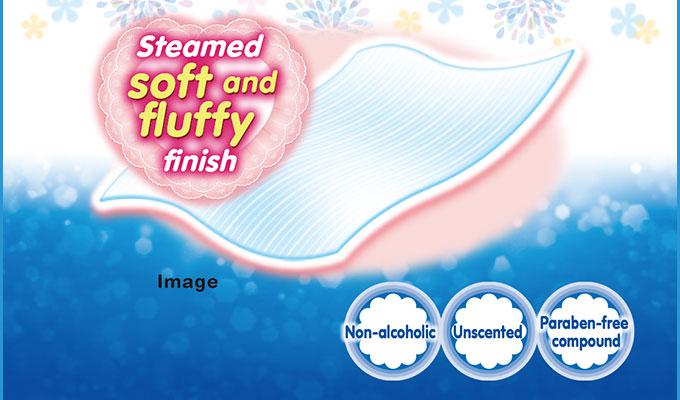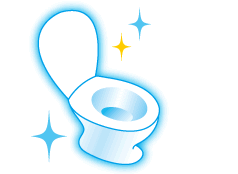 Gently wipe and simply throw in the toilet!
Soft finish
The micro fibers have been given a fluffy finish with water and steam that feels gentle on the delicate skin of children.
Can be conveniently flushed down the toilet
Can be flushed down the toilet
together with stools. Allows for easy wiping by both mother and child
during toilet training and can be conveniently flushed immediately.
Equipped with Unicharm's original "Perfect Seal"!
Simple to open and close
with one hand, making wipes
easy to retrieve.
Non-alcoholic

Unscented

Paraben-free compound
There are no reviews for this product.
Write a review
Your Name Your Review Note: HTML is not translated! Rating Bad Good

Customers Also Bought

Recently Viewed