Moony baby wipes flushable toilet type 50*3
Moony baby wipes flushable toilet type 50*3
×
Florida customers from the following zip-codes are eligible: 33160, 33180, 33009, 33162, 33008, 33181
×
Клиенты Florida из следующих почтовых кодов имеют право: 33160, 33180, 33009, 33162, 33008, 33181
$9.99
Leave a positive feedback and get $2 discount for your next order on our website. After that you will receive 200 points in your bonus account
Purchase this product and earn 20 Points!
Registered users only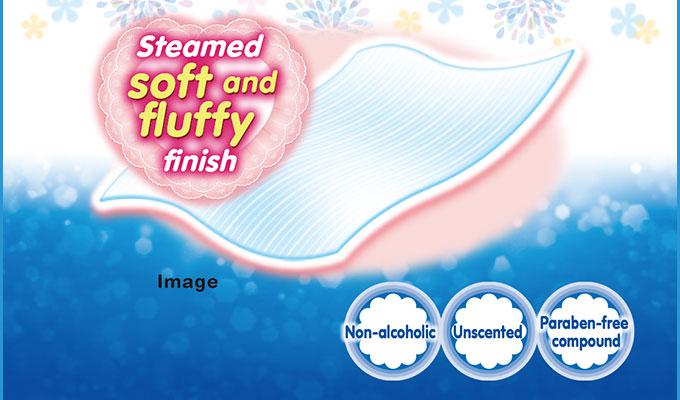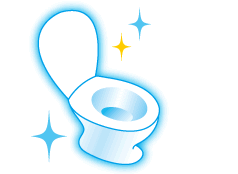 Product Description
Moony Baby Wipes Flushable Toilet Type 50*3 have soft microfibers that are steamed for a fluffy, gentle touch. This level of softness won't irritate sensitive skin. These wipes are flushable and convenient for toilet training. Even though the wipes are thin, they can handle a lot of cleanups. The "Perfect Seal" feature makes grabbing for wipes one-handed very easy. It is simple to open and close.
Benefits of Product
Safe to flush
Alcohol free
Fragrance free
Paraben-free compound
Great for sensitive skin
Made in Japan
Gently wipe and simplythrow in the toilet!
Soft finish
The micro fibers have been given a fluffy finishwith water and steam that feels gentle on the delicate skin ofchildren.
Can be conveniently flushed down the toilet
Can be flushed down the toilet
together with stools. Allows for easy wipingby both mother and child
during toilet training and can be convenientlyflushed immediately.
Equipped with Unicharm's original "PerfectSeal"!
Simple to open and close
with one hand, making wipes
easy to retrieve.
Non-alcoholic

Unscented

Paraben-free compound
There are no reviews for this product.
Write a review
Your Name
Your Email
Your Review
Note:

HTML is not translated!
Rating
Bad
Good