Moony Breast Feeding Pad softly Uni-Charm 68 count
×
Florida customers from the following zip-codes are eligible: 33160, 33180, 33009, 33162, 33154, 33008, 33019, 33181
×
Клиенты Florida из следующих почтовых кодов имеют право: 33160, 33180, 33009, 33162, 33154, 33008, 33019, 33181
Product Code:
Breast Feeding Pads
$13.99
Purchase this product and earn 28 Points!
Moony Breast Feeding Pad softly Uni-Charm 68 count
5
1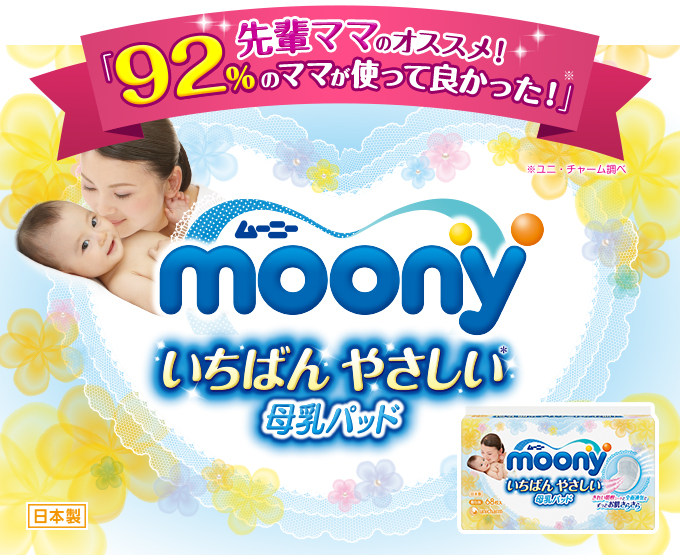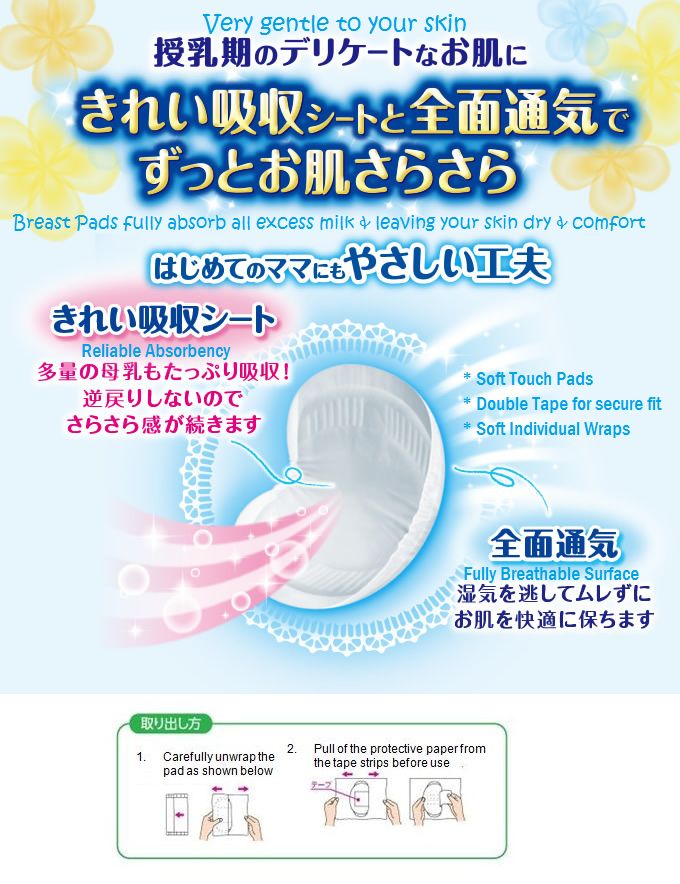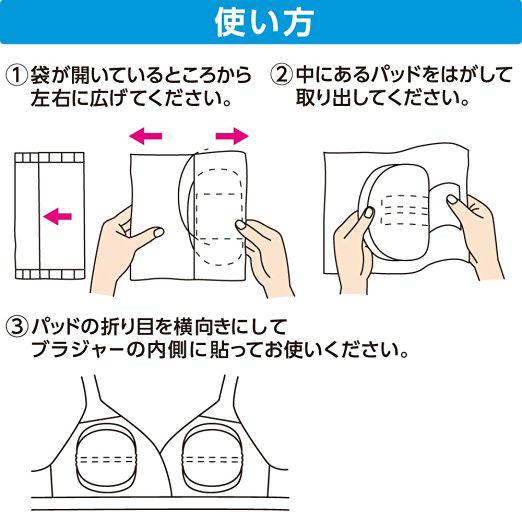 Breast Pads from Unicharm! - Very Soft - Very absorbent - Odour elimination - Suitable for sensitive skin - Individually wrapped for convenience and hygiene - No rubbing or slipping out of place thanks to double adhesive strips Number of Breast Pads in a pack - 68.
Breast Feeding Pad
Fit up, Anti-allergy, Easy fix
Country of origin: Japan

Contents: 68 count

Product size mm (width X height X depth): 231 × 134 × 123
Better than other brands.


Showing 1 to 1 of 1 (1 Pages)
Write a review
Your Name Your Review Note: HTML is not translated! Rating Bad Good

Customers Also Bought

Recently Viewed