Moony Breast Feeding Pad softly Uni-Charm 108 count
Moony Breast Feeding Pad softly Uni-Charm 108 count
×
Florida customers from the following zip-codes are eligible: 33160, 33180, 33009, 33162, 33019 33154, 33008, 33181
×
Клиенты Florida из следующих почтовых кодов имеют право: 33160, 33180, 33009, 33162, 33019 33154, 33008, 33181
$13.99
Moony Breast Feeding Pad softly Uni-Charm 108 count
5
1
Leave a positive feedback and get $2 discount for your next order on our website. After that you will receive 200 points in your bonus account
Purchase this product and earn 28 Points!
Registered users only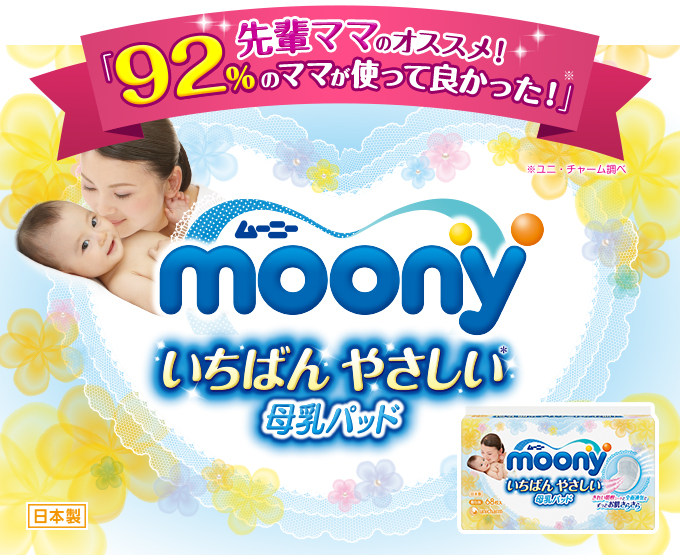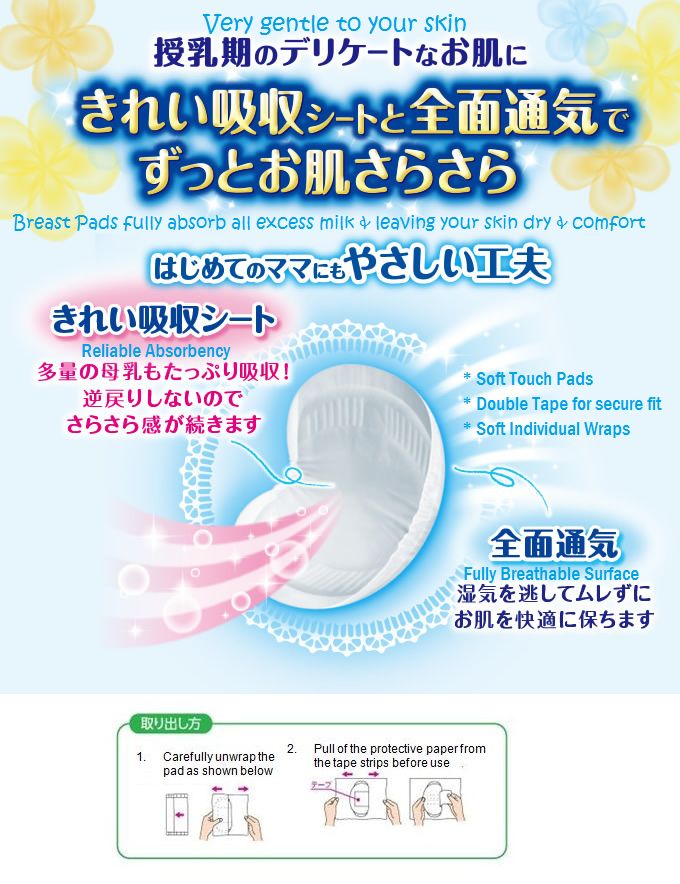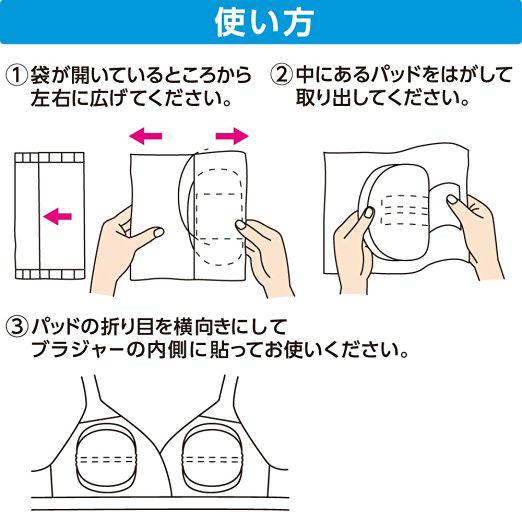 Breast Pads from Unicharm! - Very Soft - Very absorbent - Odour elimination - Suitable for sensitive skin - Individually wrapped for convenience and hygiene - No rubbing or slipping out of place thanks to double adhesive strips Number of Breast Pads in a pack - 108.
Breast Feeding Pad
Fit up, Anti-allergy, Easy fix
Country of origin: Japan

Contents: 108 count

Product size mm (width X height X depth): 231 × 134 × 123
Better than other brands.


Showing 1 to 1 of 1 (1 Pages)
Write a review
Your Name
Your Email
Your Review
Note:

HTML is not translated!
Rating
Bad
Good