Moony diapers *Natural* Organic Cotton Large size (9-14 kg) (20-31lbs) 38 count
Moony diapers *Natural* Organic Cotton Large size (9-14 kg) (20-31lbs) 38 count
×
Florida customers from the following zip-codes are eligible: 33160, 33180, 33009, 33162, 33008, 33181
×
Клиенты Florida из следующих почтовых кодов имеют право: 33160, 33180, 33009, 33162, 33008, 33181
$27.99
$34.99
Moony diapers *Natural* Organic Cotton Large size (9-14 kg) (20-31lbs) 38 count
5
5
Leave a positive feedback and get $2 discount for your next order on our website. After that you will receive 200 points in your bonus account
Purchase this product and earn 56 Points!
Registered users only
**SuperPremium**
Organic Cotton
Diapers
Japan's first. It is an organic cotton-containing diaper "Natural Moony".
In order to protect the skin of a newborn baby, I stuck to the structure from the material.
Softness of the part that touches your skin 20% UP. (* Thickness change during compression Compared to manufacturer's conventional products)
Use "oil-free (petroleum derived oil)" & "weakly acidic" oil.
Flexible material and safe for babies.
100% organic material - Ultra soft
New standard in the industry - No added weakly acidic
Extra abosbtion - Stay dry all the time up to 12 hours.
Size Large (9-14 kg) (20-31 lbs)
Manufacturer: Unicharm Moony
Product Line: Moony Natural
Item: Baby Diaper
Package Contain: 38 pcs
Country of Origin: Japan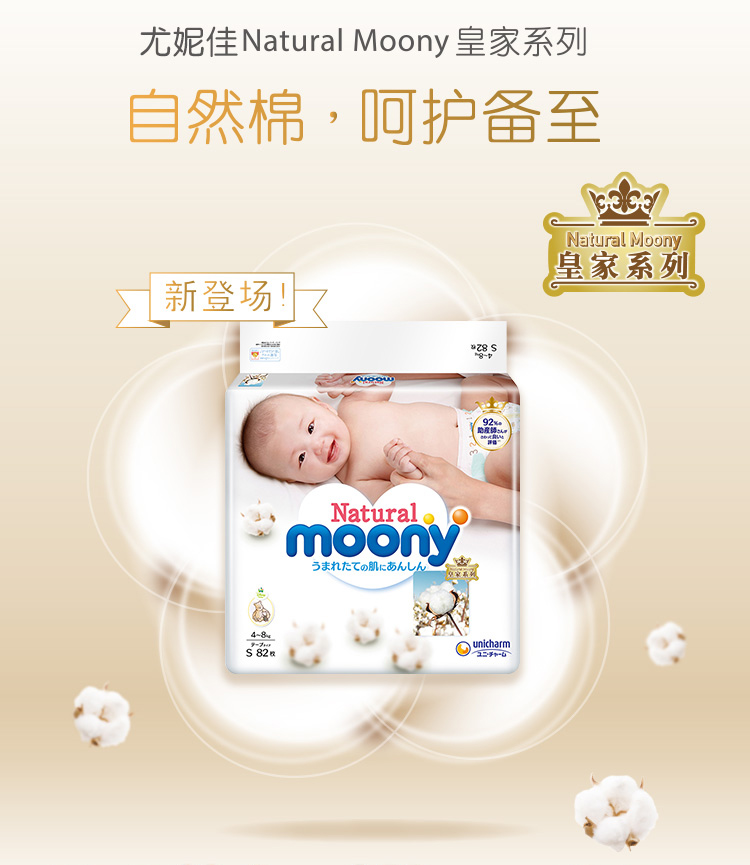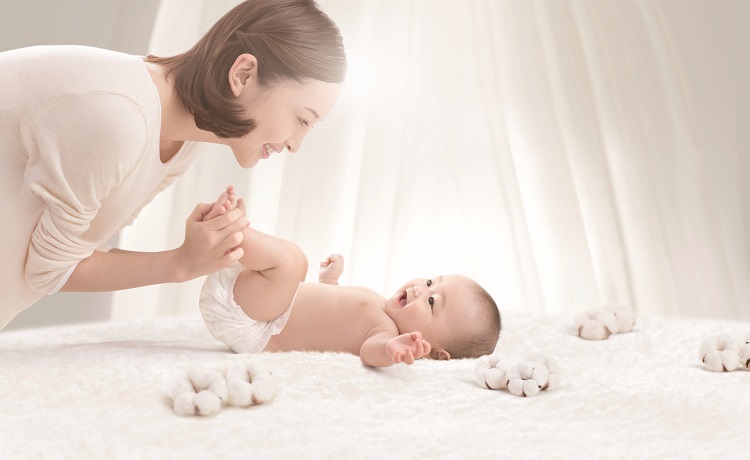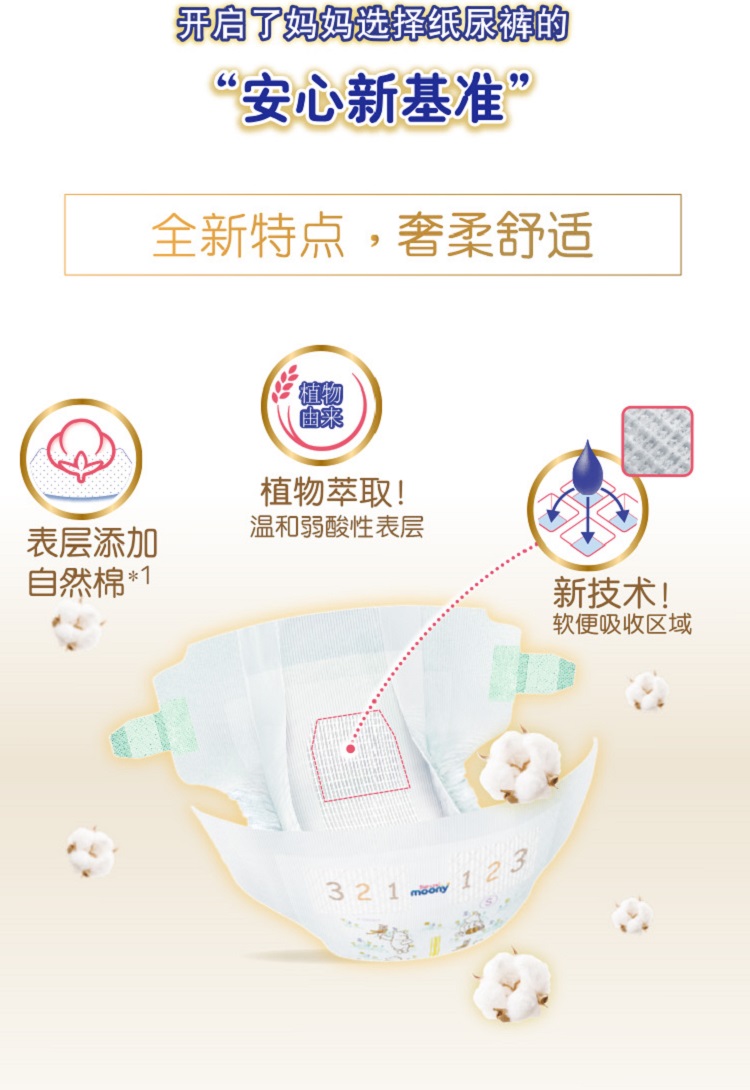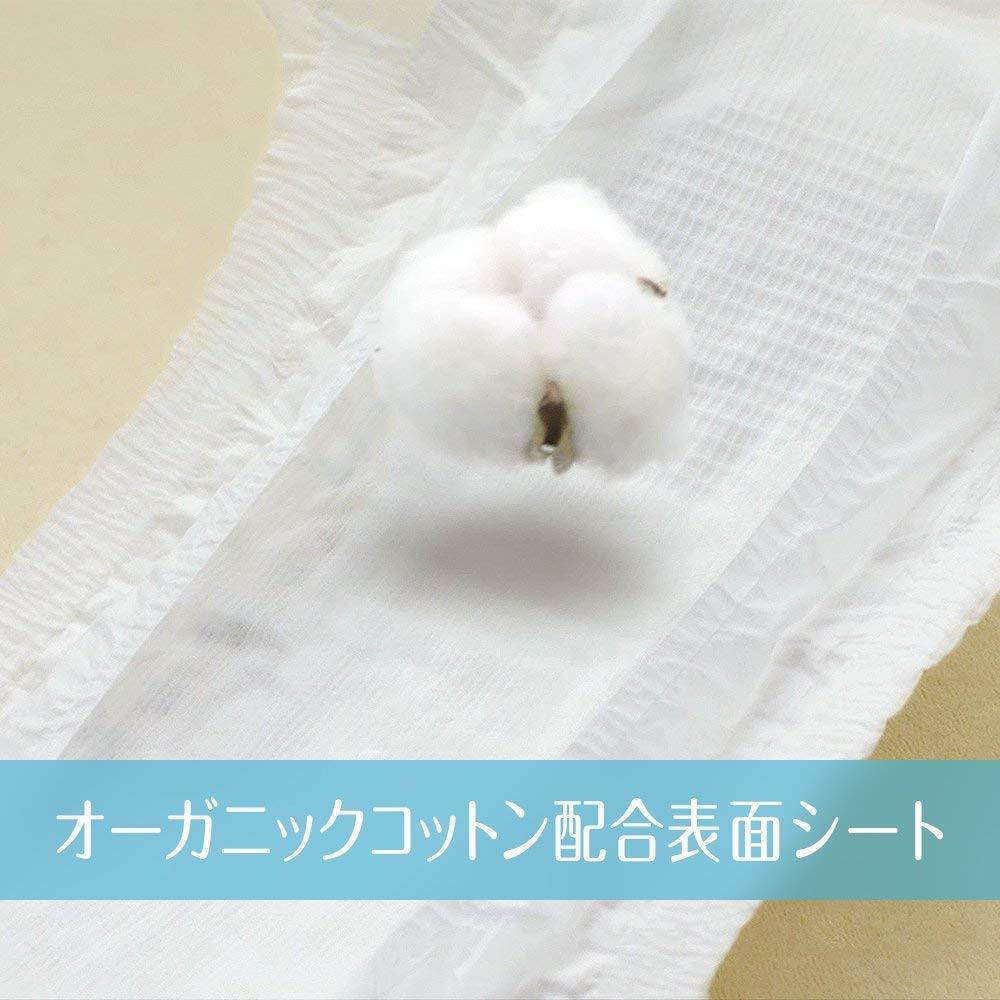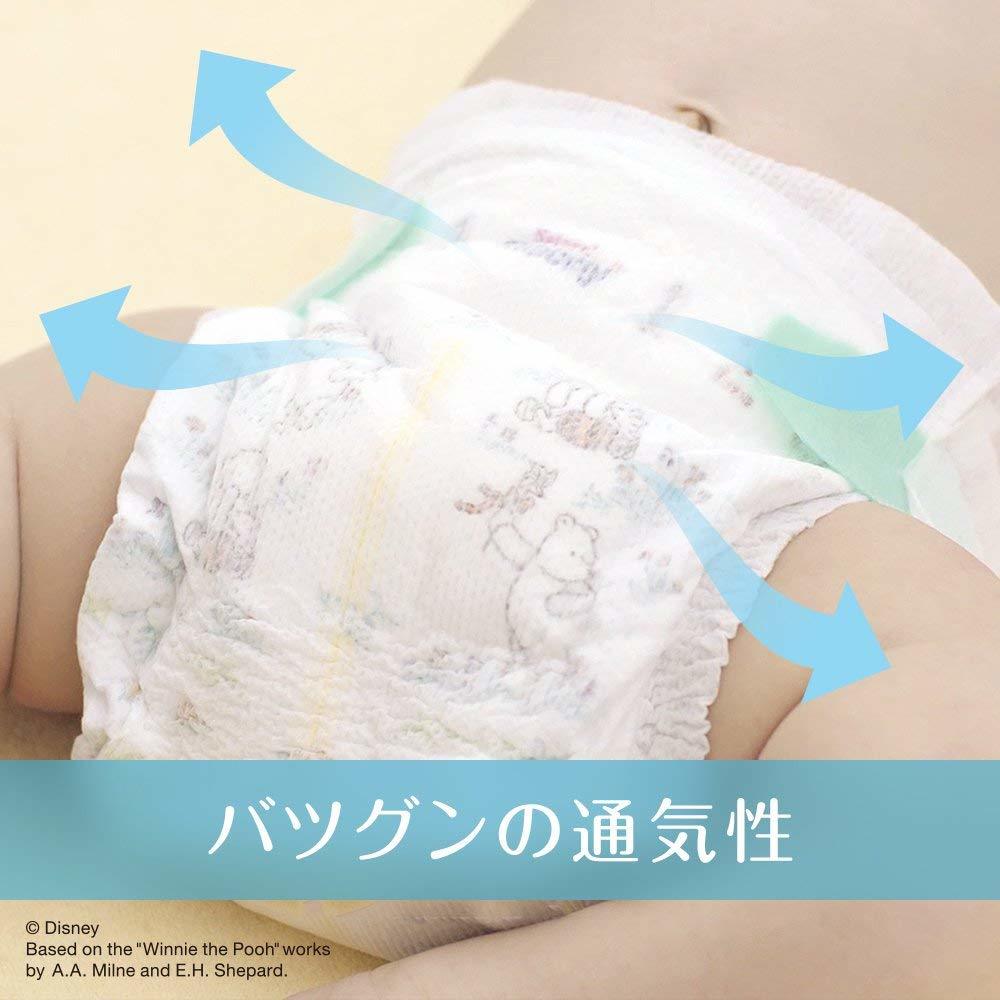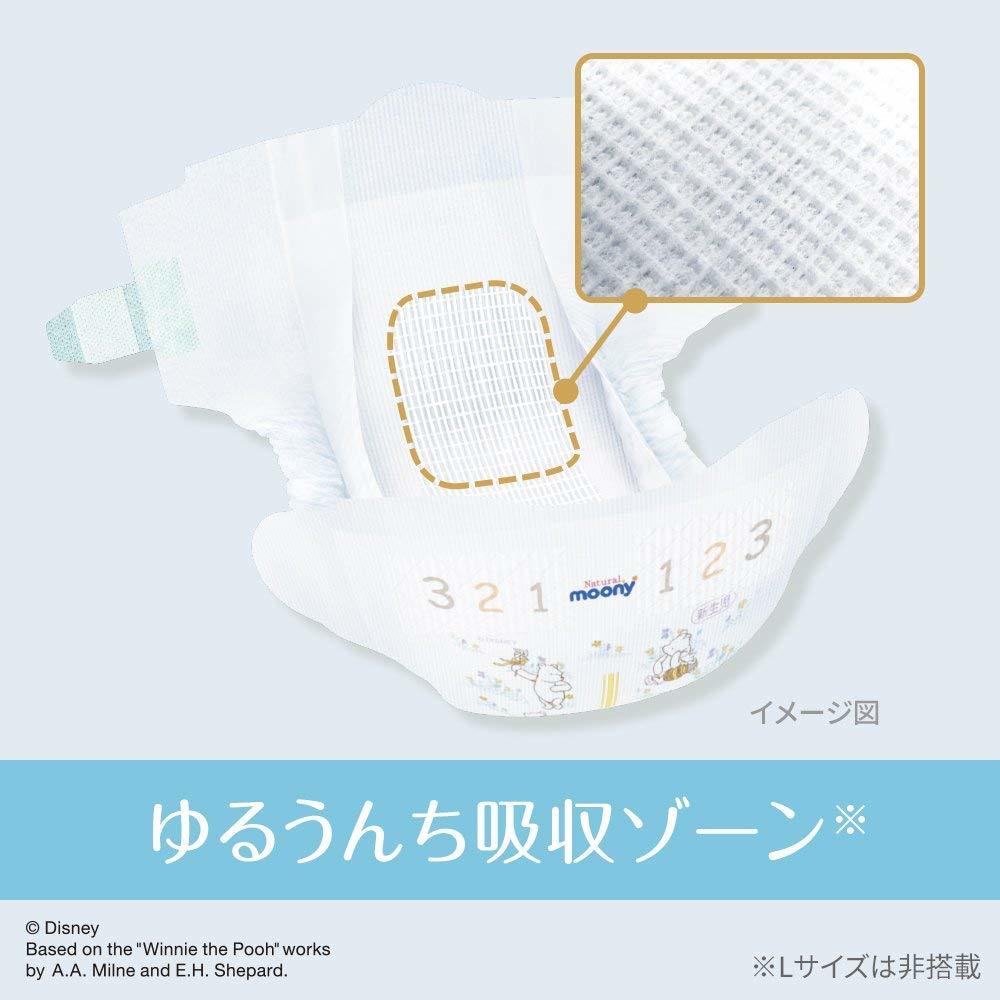 Highly recommend! Have been using this brand and since baby was born!
The best diapers out there! Never had a rash …. Never needed diaper creams.
We love these diapers for our son who is currently 20lbs. They are soft, breathable and absorbent! Highly recommend!
This is the best diapers we can find in the market. Very absorbent, comfortable for my baby and sturdy. There are sometimes little cotton thread coming out but it is common for all organic cotton diapers.
Love it! So happy Moony has now natural, organic diapers. Was worried they wont be soft as other brands with organic diapers feel so uncomfortable. But these ones are the best natural organic diapers i ever felt and saw. Soft! I am very satisfied.
Showing 1 to 5 of 5 (1 Pages)
Write a review
Your Name
Your Email
Your Review
Note:

HTML is not translated!
Rating
Bad
Good