Moony diapers *Natural* Organic Cotton Small size (4-8 kg) (8-17 lbs) 58 count
Moony diapers *Natural* Organic Cotton Small size (4-8 kg) (8-17 lbs) 58 count
×
Florida customers from the following zip-codes are eligible: 33160, 33180, 33009, 33162, 33008, 33181
×
Клиенты Florida из следующих почтовых кодов имеют право: 33160, 33180, 33009, 33162, 33008, 33181
$29.99
$39.99
Moony diapers *Natural* Organic Cotton Small size (4-8 kg) (8-17 lbs) 58 count
5
4
Leave a positive feedback and get $2 discount for your next order on our website. After that you will receive 200 points in your bonus account
Purchase this product and earn 60 Points!
Registered users only
**SuperPremium**
Organic Cotton
Diapers
Japan's first. It is an organic cotton-containing diaper "Natural Moony".
In order to protect the skin of a newborn baby, I stuck to the structure from the material.
Softness of the part that touches your skin 20% UP. (* Thickness change during compression Compared to manufacturer's conventional products)
Use "oil-free (petroleum derived oil)" & "weakly acidic" oil.
Flexible material and safe for babies.
100% organic material - Ultra soft
New standard in the industry - No added weakly acidic
Extra abosbtion - Stay dry all the time up to 12 hours.
Size Small (4-8 kg) (8-17 lbs)
Manufacturer: Unicharm Moony
Product Line: Moony Natural
Item: Baby Diaper
Package Contain: 58 pcs
Country of Origin: Japan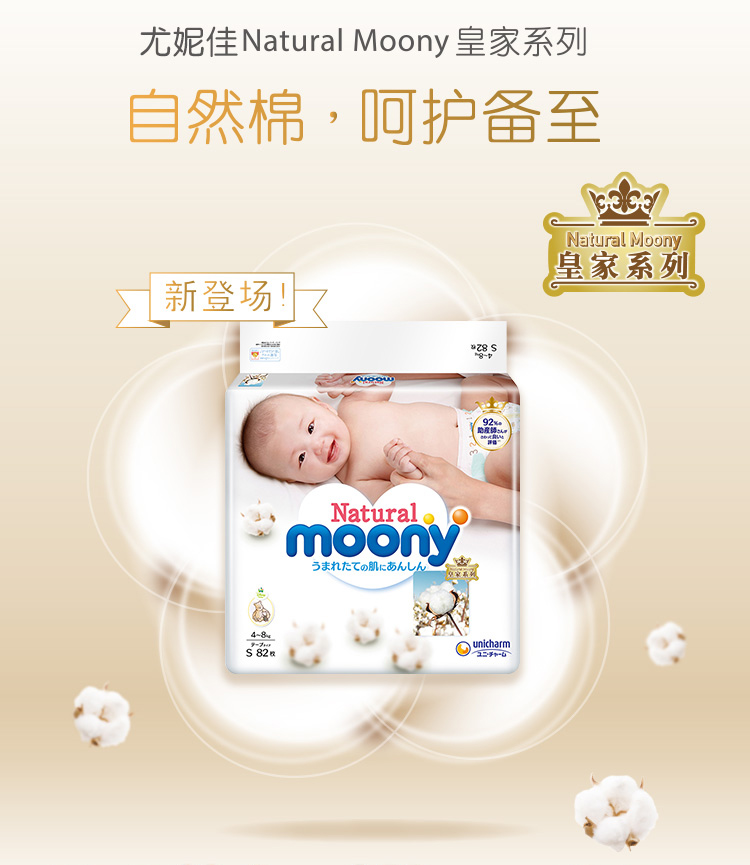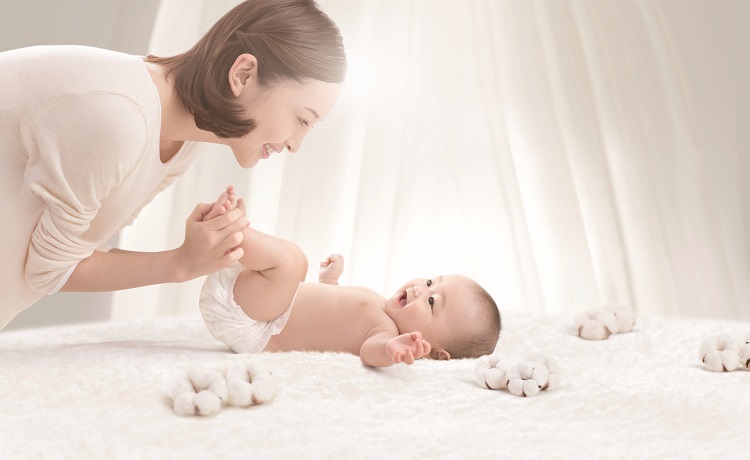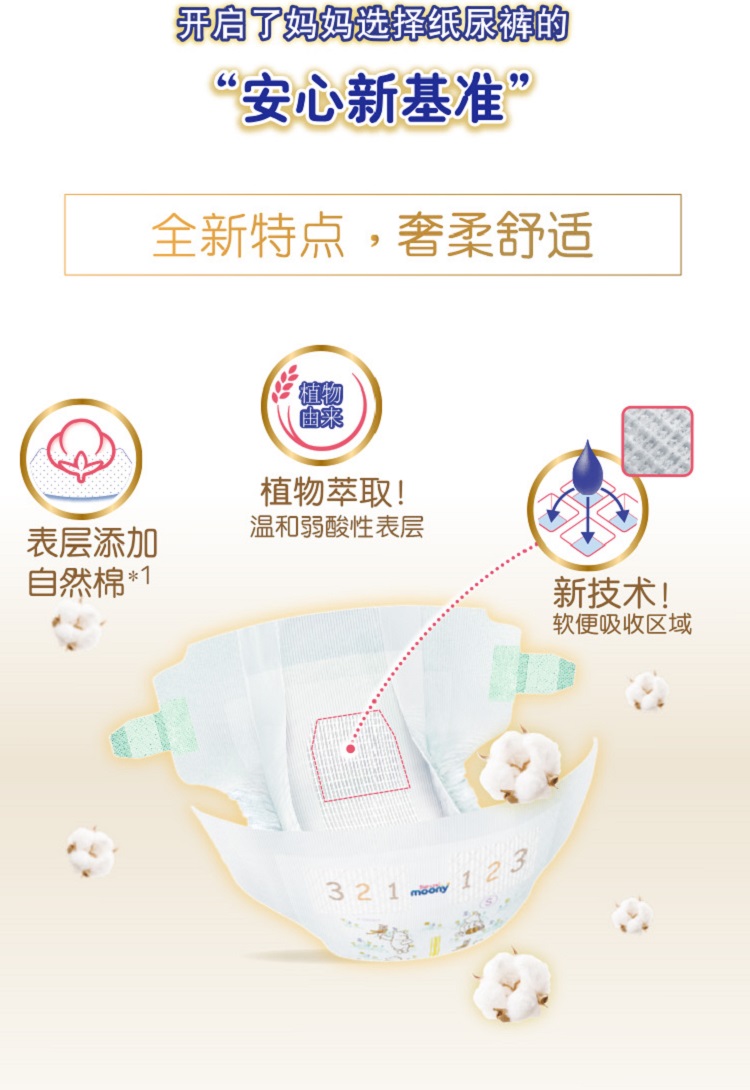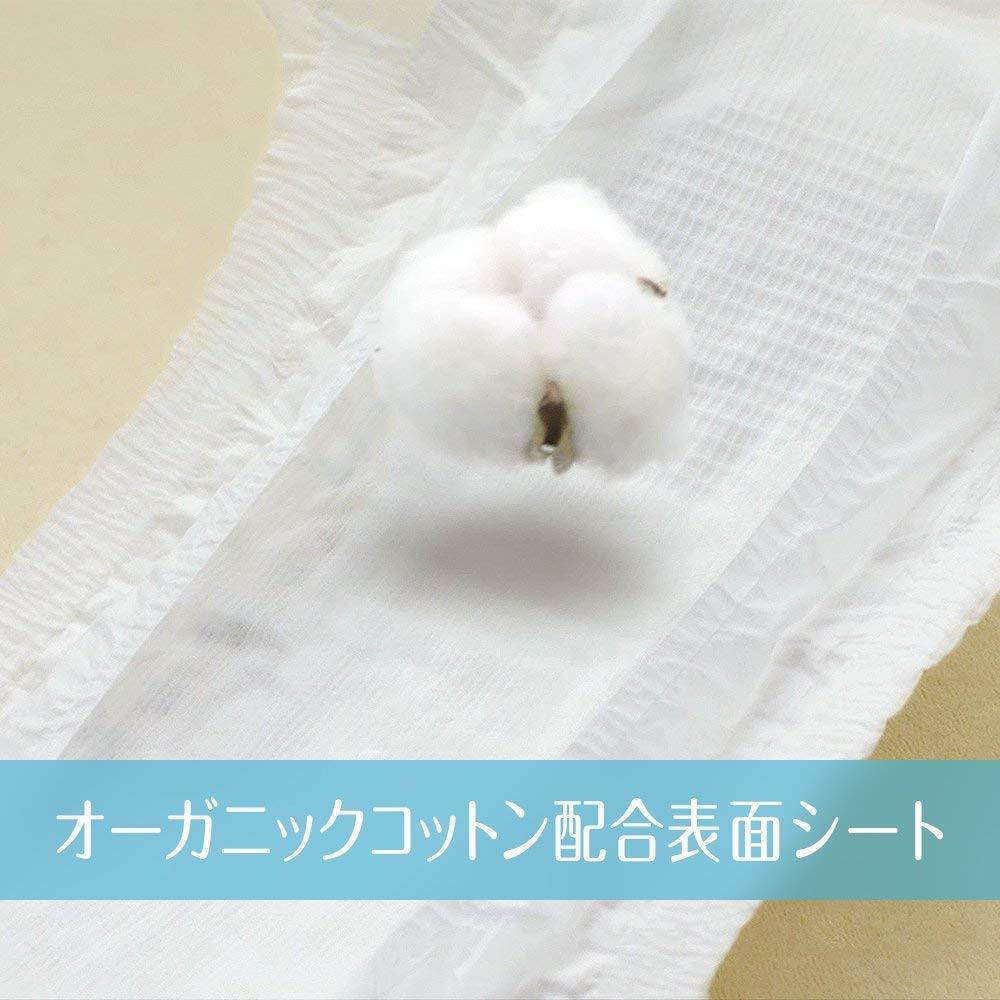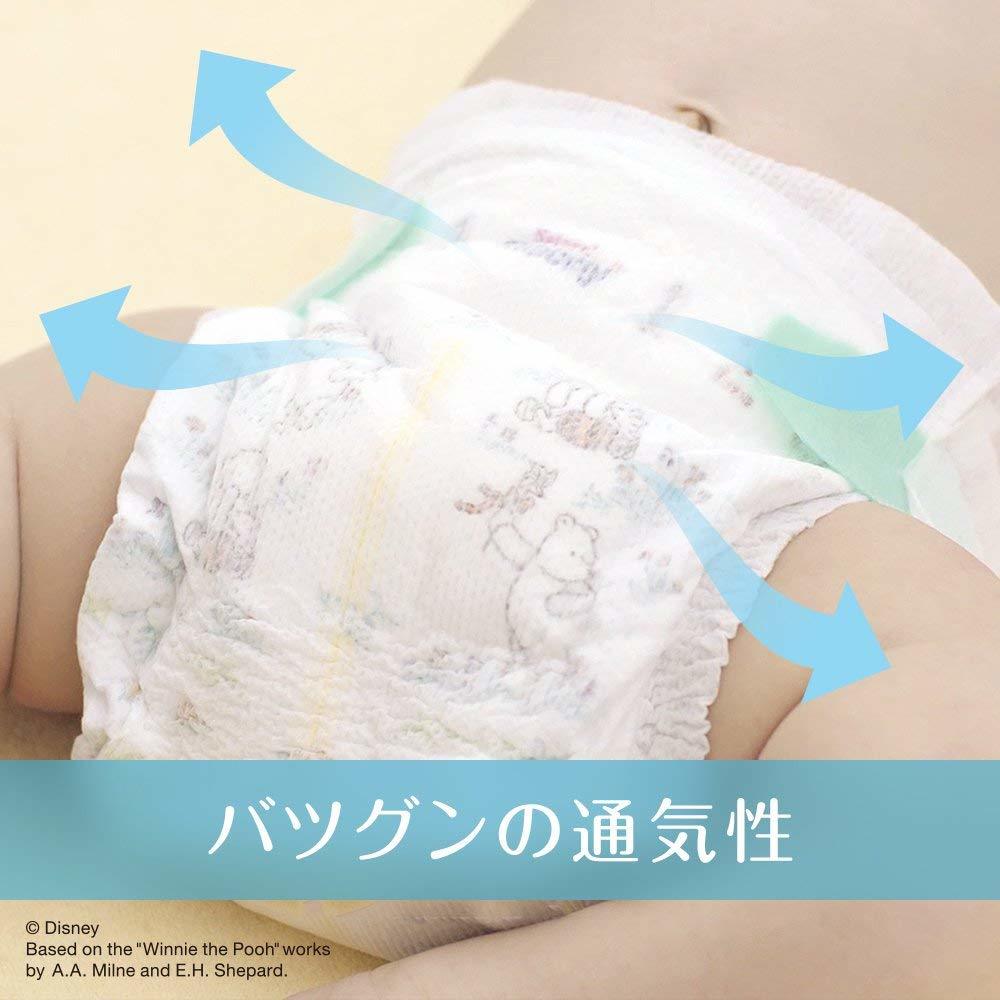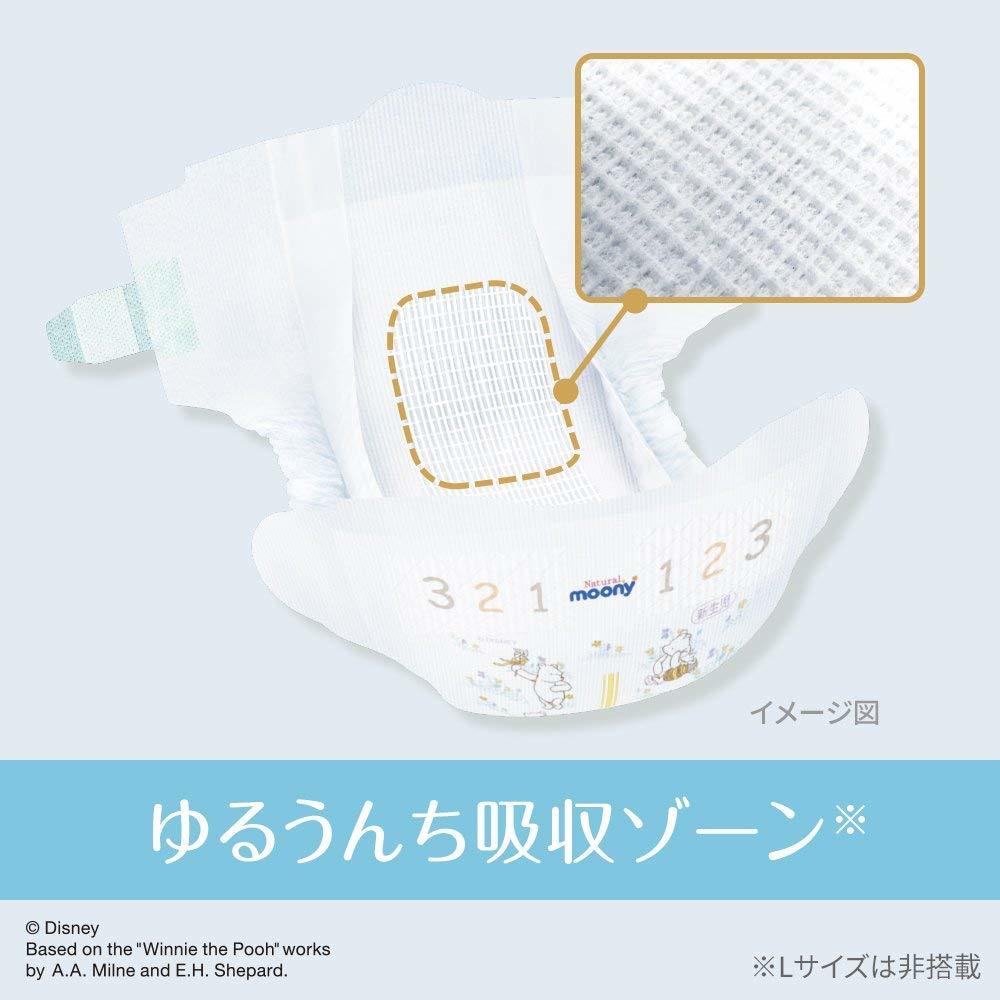 Best product on the market to my opinion. Moony diapers Organic Cotton is super soft, nothing is even close compared to this. No rash, no leaks, just perfect!!!
Moonies are the softest and most gentle diaper we've tried (pampers pure, pampers swaddler, honest, hello bello). None of them compared to moonies. No rash on our baby. Bestfromjapan also has great prices although I wish shipping was cheaper. Items arrived within 3 business days!
these diapers are super soft. I use to get them from Japan for my daughter, and I can buy it from here, which is good. delivery is super fast.
Great diapers. They fit perfectly, no leaks. Very soft, my baby never had diaper rash.
Showing 1 to 4 of 4 (1 Pages)
Write a review
Your Name
Your Email
Your Review
Note:

HTML is not translated!
Rating
Bad
Good